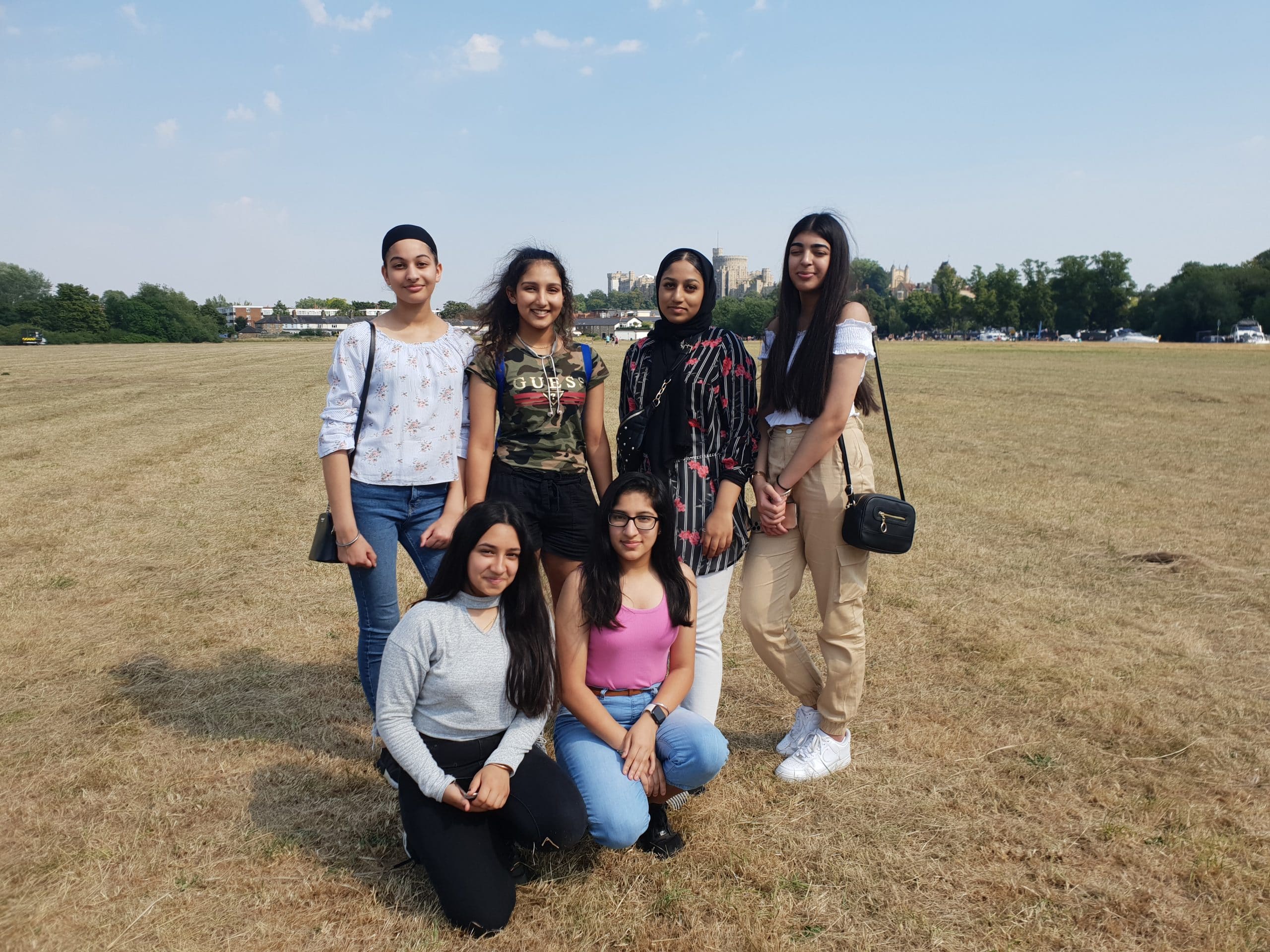 Year Here is about learning in the real world rather than in a lecture hall. Through three different placements–in a frontline organization, as a consultant for a client, and as a social entrepreneur–fellows have multiple opportunities throughout the year to build a smart, scalable response to some of society's toughest challenges. Fellows leave with a portfolio that is bursting full of projects, ideas and experiences and go on to carve out an entrepreneurial career path. Year Here is a full-time commitment and tuition is covered by Year Here partners.
We talked to Indy Sira, a Year Here Fellow, to learn more about the program and get some application tips.  
1. What inspired you to apply for the Year Here Fellowship?
Being able to have a meaningful and long term impact within society is something that I have always strived to achieve through the work that I have been lucky to be part of.  When I happened to stumble across Year Here I instantly knew this was a programme that would help to challenge my conceptions of what I deem as having a lasting impact within communities in a sustainable way.
Before taking on Year Here, I had always been fascinated by working with people, whether it was singing hymns with my aunty on our local radio station to helping Darin, a young northerner, to realise his potential, or working with Said, an Iranian refugee, in search of a place which he could call home. I met Said during an employability programme that I used to run in Coventry for both refugees and asylum seekers. I was constantly inspired by his drive to learn and his determination to achieve his career aspirations. This fascination has been fuelled by the area that I have lived in and the people that I have met along my journey. 
The sole reason for why I applied for Year Here was the desire to help others and to give something back to the community. I knew that the year would definitely be testing and push me out of my comfort zone. I knew that there would be days where I would be full of energy and ready to take on anything that comes my way and days where I would simply want to hide underneath my blanket, but that's the beauty of the journey. 
2. What are the benefits of the fellowship? 
The frontline placement supports you with gaining an insight into organisations that are working directly with communities to offer support and address a gap that exists. I was placed at Ways into Work, which supported disabled communities to find meaningful employment and training opportunities as they begin to navigate through the world of work. I was able to work with the senior team to create a business development strategy to explore various models to generate revenue to ensure that they could continue to offer their support and create a space for disabled communities to be heard and listened to. 
My experiences with Ways into Work and Orbit Housing as an innovation consultant led to me creating Voices of Colour, which provides a platform and the training for young women from ethnic minority backgrounds to bring about change within their communities and influence both local and national policy.
3. What tips would you give others applying to the Year Here Fellowship?
It can be quite daunting at first but let your passion show for why you want to be part of the programme and the wider community. It's your own unique experiences, vision and perspectives that you bring to the cohort and that is so important to share when you speak about the work you have been part of during the past few years. 
Enjoy the process as it can be quite tempting to overthink every interview and set tasks that you have to complete which can lead to you feeling more anxious. 
Indy Sira is the Founder and CEO of Voices of Colour, a social enterprise which provides a transformative digital skills and community action programme for young women from diverse backgrounds. Voices of Colour provides them with the platform and necessary tools to make a meaningful change within their communities, along with gaining both practical and soft skills to support them to reach their aspirations.
© ProFellow, LLC 2021, all rights reserved.