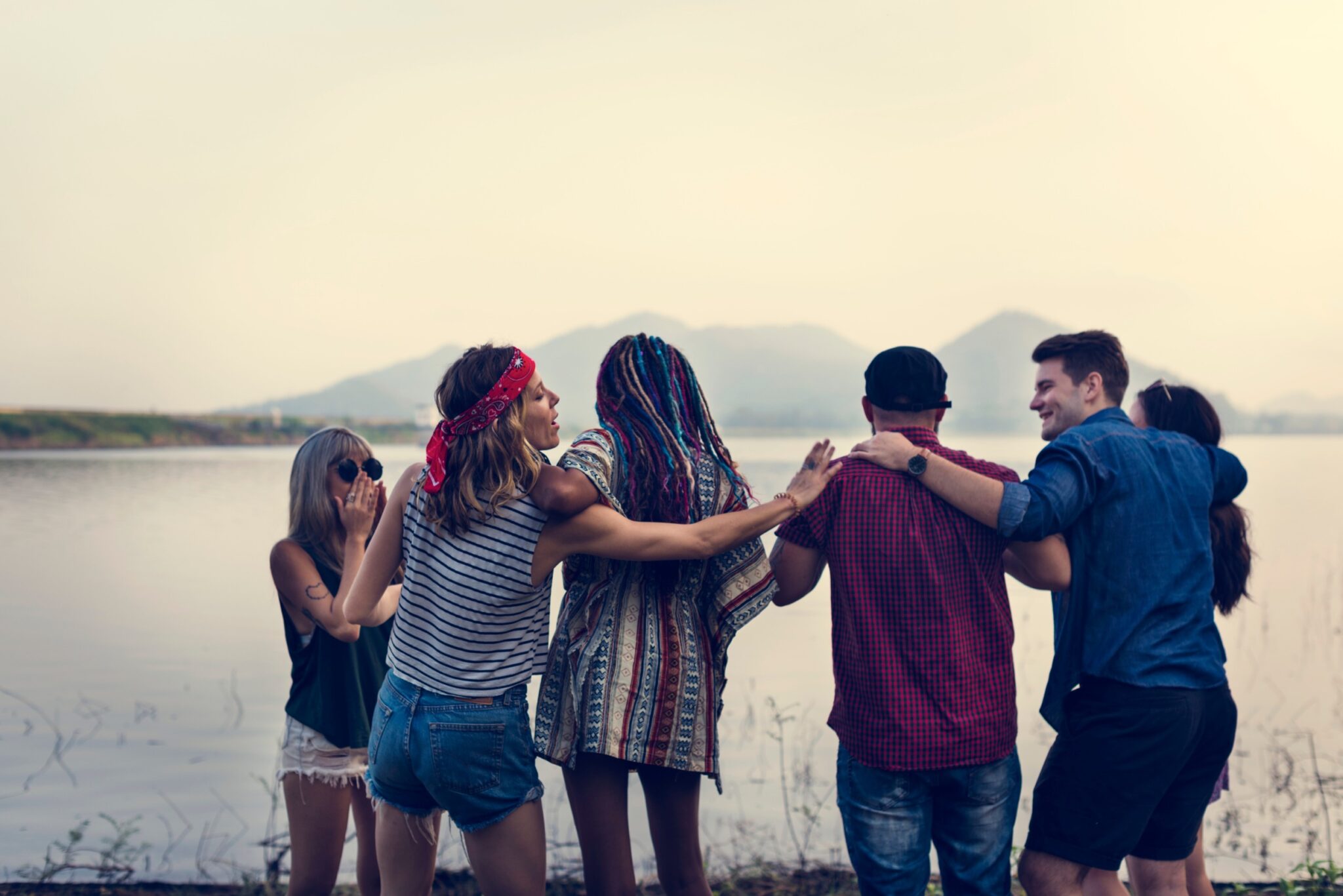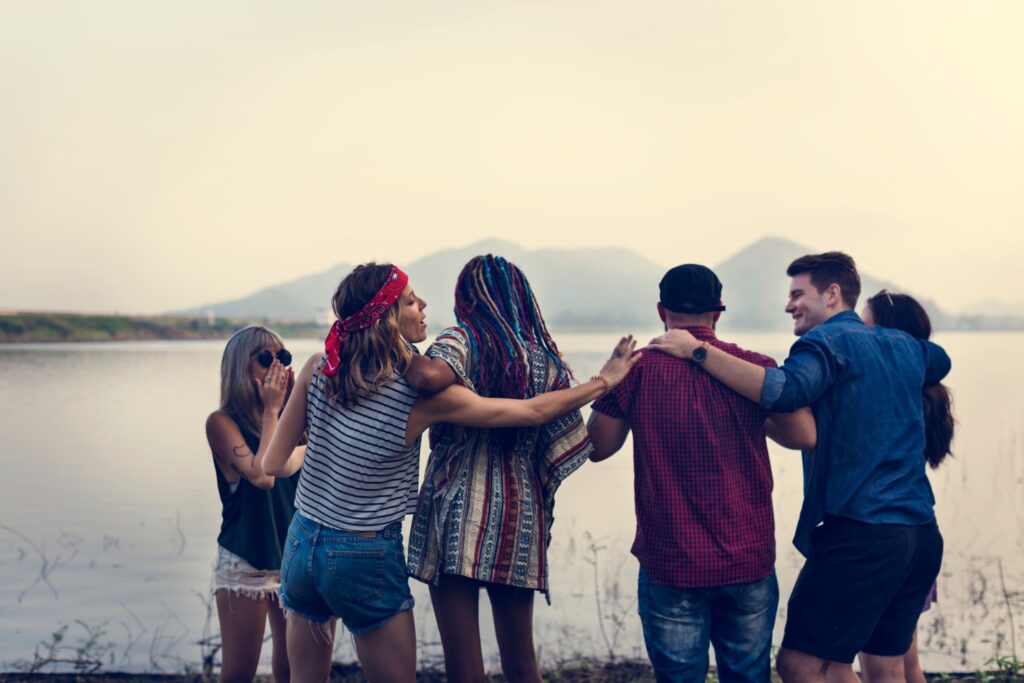 By Joanna Bascom
Embarking on an international fellowship can reshape your professional and personal trajectory. In order to not only survive but also thrive and grow during your fellowship experience, actively immersing yourself in your new community is crucial.
Cultivating a sense of belonging during your fellowship isn't just important – it's essential. Whether you're participating in a two-week residential fellowship or jumping into a two-year professional fellowship, community plays a pivotal role in your support system and making your fellowship experience transformative.
International fellowships will thrust you into new surroundings, cultures, and environments. It can be daunting to navigate these changes, especially while making new friends and connections. However, in an era of increasing virtual interactions, completing a fellowship on-site and being a guest in a foreign country is a rare privilege.
Are you ready to seek and create community in your newfound home? Here are ten strategies I discovered and used as a Princeton in Africa fellow in Lusaka, Zambia.
1. Say yes.
It's time to step out of your comfort zone. Saying 'yes' to invites and new experiences, especially early on and even in the haze of jet lag or unpacking, is key. The early impressions you make on coworkers, neighbors, and acquaintances matter. It will shape the tone of your experience and make it more likely you'll continue to be invited and included. And don't forget to extend your own invites once you've found your footing to include others and reciprocate. If you're an introvert like me or simply can feel overwhelmed meeting people in large group settings, consider ways to organize one on one meet ups. It can be helpful to conserve your energy for interactions that feel meaningful to you.
2. Engage with your host community.
Participating in an international fellowship and being a guest in a new community is a privilege, so soak it up. Dig into the rich history and culture of your community and country – language classes, museums, local authors' books, and festivals can all broaden your understanding and offer valuable opportunities to meet people and make connections. You'll feel more at home as you learn parts of the local language(s), customs, current events, and history. It's also important to ask new friends and colleagues how to be a responsible and respectful guest in your host country.
3. Chase your interests and explore new ones.
Think about how you spend your time back home – look for opportunities to pursue these hobbies in your new setting. Love dancing salsa? Hunt for dance classes or social gatherings that bring out that interest. Even if you've never touched a rugby ball or cricket bat, who's to say you won't enjoy a new sport? Do you love live music or play an instrument? Tune into local music scenes or join a choir or group. These are all great opportunities to connect with like-minded individuals. Don't be afraid to try something new or take the initiative if you are still looking for a group or place to pursue your interests. For instance, I stumbled upon a squash club while searching for tennis courts in my neighborhood and decided to learn a new sport. On the other hand, when I didn't find any existing trail running groups, I started one and spread the word.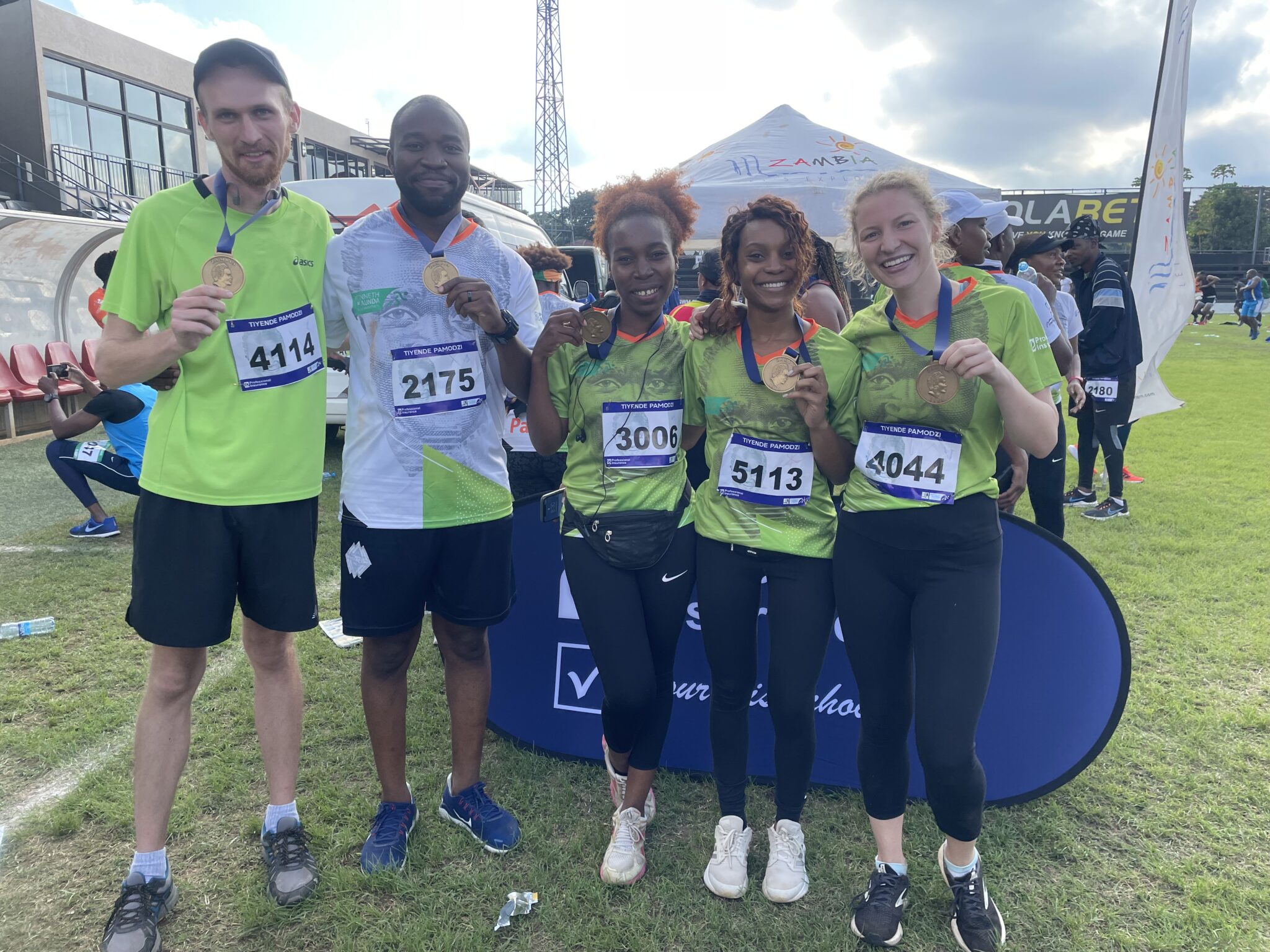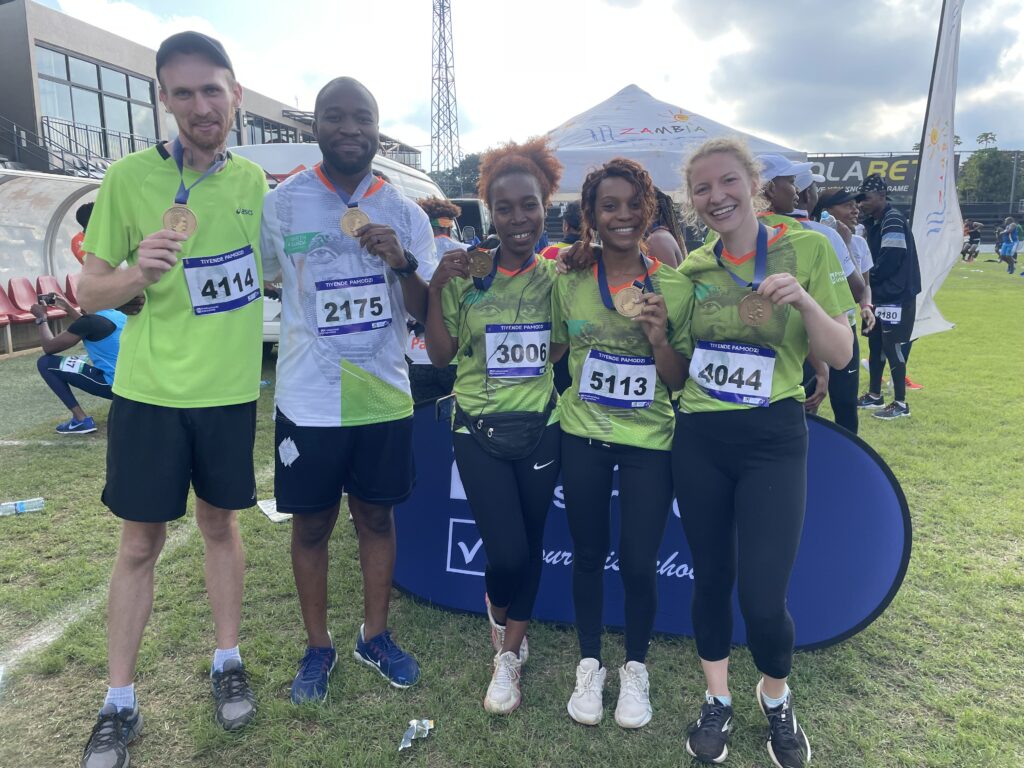 4. Tap into online resources.
Surf the web and social media to unearth local gems and recommendations – art galleries, cultural centers, social clubs, athletic groups, and popular restaurants can all be good places to start. Social media can be a gateway to discovering events and connecting over shared interests in your new community. This can be especially helpful in your early days as you are still meeting people and exploring what your new community has to offer. Find out what platforms are most popular in your host country, and check these for ideas.
5. Don't be afraid to ask questions in person.
In the end, the online realm will only get you so far. Then it's time to ask your questions in person. Trust the power of word-of-mouth, especially when seeking connections and recommendations. Not only will you likely find the answer, but you might also unlock a new connection and find someone to go to that salsa class or concert with you!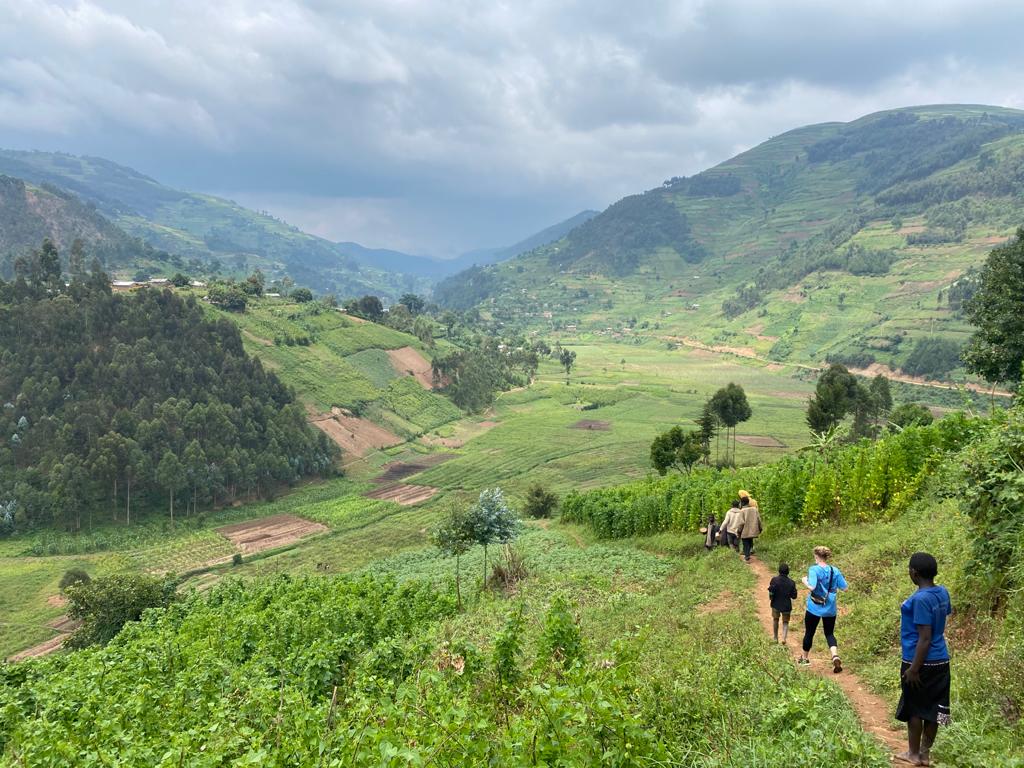 6. Find a meaningful way to spend your time.
Connect with a local organization that aligns with your interests and values. Ask if there are ways for you to get involved and use your skills meaningfully – this could be mentoring, volunteering, or supporting the organization in other ways. Sharing your skills and passions paves the way for feeling more connected and rooted. During my fellowship, I mentored a high school student and was able to learn about and support her educational goals. It was a great way to learn, feel a part of my city, and share my time through an organization doing meaningful work. Make sure to tell the organization about your skills and interests and let them take the lead. One part of responsibly engaging with your community is to listen. The local organization is better positioned to understand the community and know a meaningful way you can become involved. You can also read these ProFellow tips for volunteering during your fellowship experience.
7. Travel with others.
Travel isn't just about sightseeing – it's about bonding and exploring together. Road trips and camping escapades create shared memories and deeper ties. Explore your host country's hidden gems with newfound friends. Take advantage of being in a new place to explore your country and region of the world. Some of my favorite memories from my fellowship year were exploring Zambia's incredible sights with new and old friends. These trips allowed me to experience the country's famous sights (like Mosi-oa-Tunya, one of the natural wonders of the world!) and off-the-beaten-path destinations (like Mutinondo Wilderness pictured below) while also creating shared memories.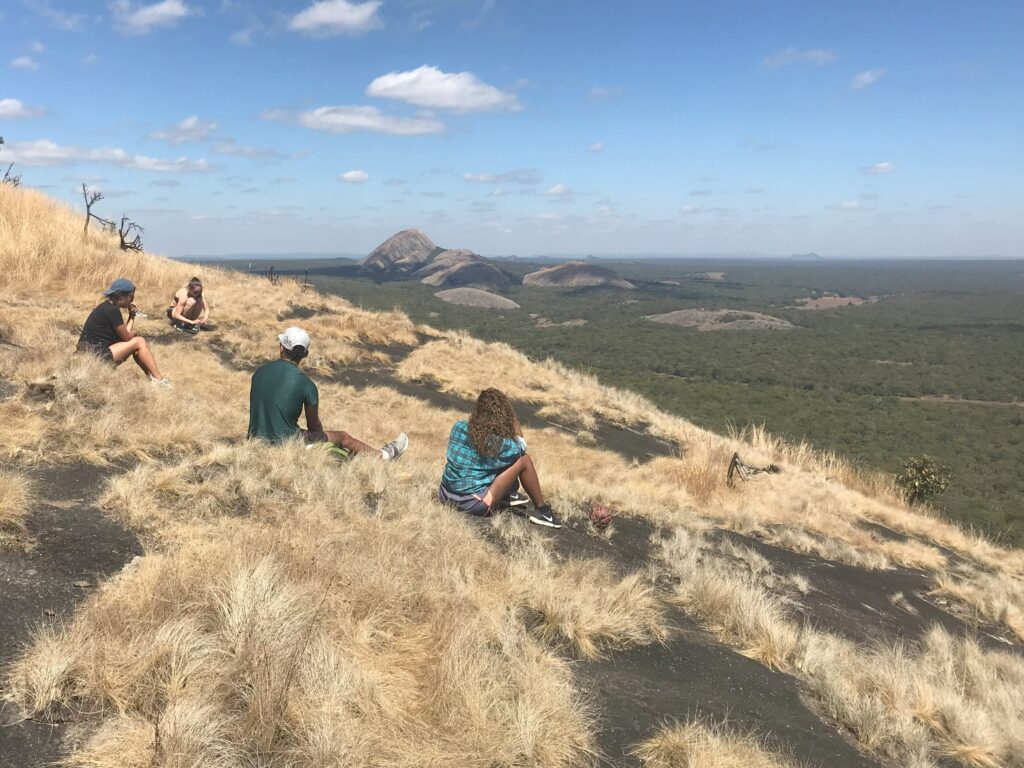 8. Forge fellowship bonds.
Your fellowship program peers are a built-in support system. Forming strong relationships with your cohort can be an anchor during the ups and downs of your fellowship. The other fellows in your program are often better able to understand your unique context, the challenges you may be encountering, and the questions you may be asking. Seek advice, lend an ear, and build connections that will help you extend far beyond your fellowship. I am deeply grateful to have met so many curious, passionate, supportive people with similar goals and values. I have discovered jobs, received graduate school advice, and kept close friendships with members of my Princeton in Africa fellowship cohort.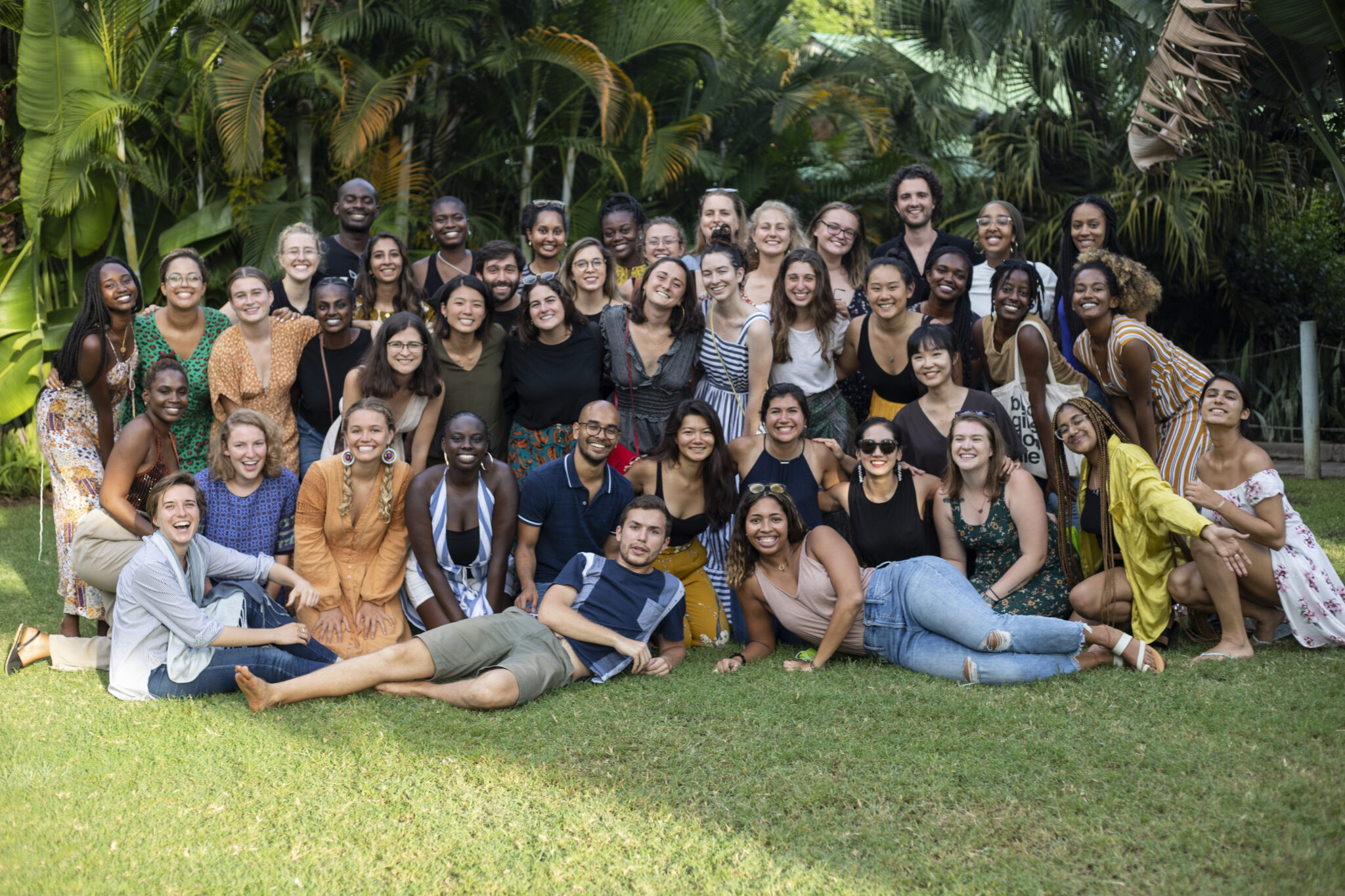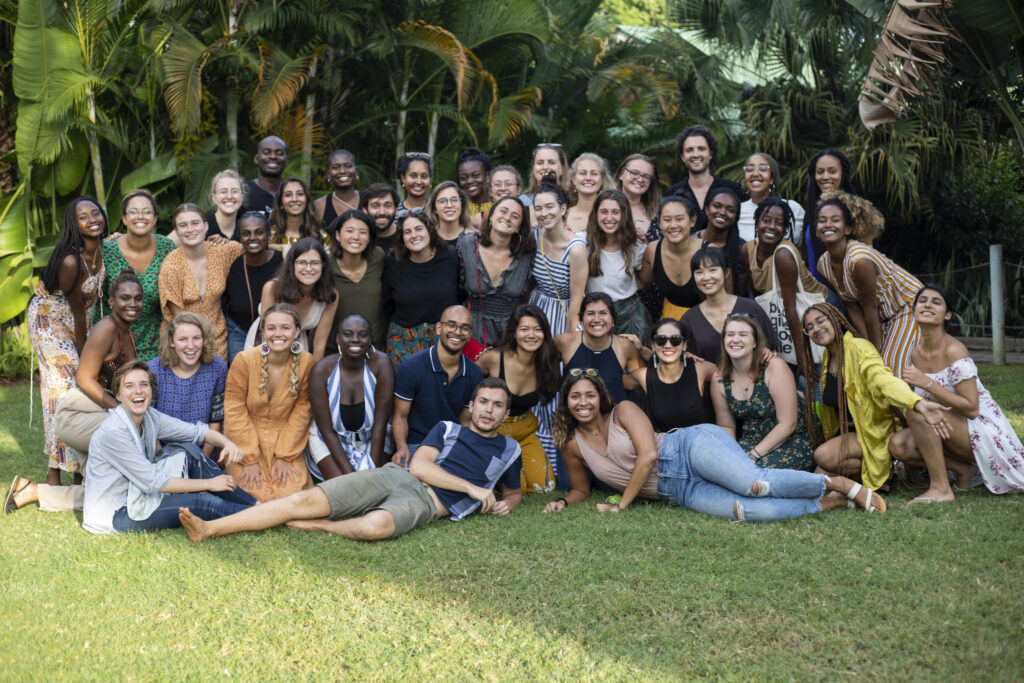 9. Make professional connections.
Work from an office or coworking space if you have the opportunity. Get to know your colleagues through office chats and going out to lunch or post-work meet-ups. Attend networking events like conferences, seminars, or industry-related events. These gatherings are designed for networking and can help you connect with professionals in your field and beyond—partner with others on projects or initiatives that align with your skills and interests. These collaborative efforts often lead to lasting friendships.
10. Stay open-minded and brave!
Be willing to invest, initiate plans, and take risks. As you embark on your fellowship journey, set clear goals and write them down. When challenges arise or you hit lonely days, these goals will remind you of your purpose. Be open to forming both short-term and lasting connections. Establishing a sense of community in an unfamiliar environment can be challenging, especially when bridging cultural and linguistic gaps. Embrace this challenge, as real growth happens outside of your comfort zone. And remember to be gentle with yourself – some days will be easier than others in embracing discomfort.
Your fellowship presents an unparalleled opportunity for growth, learning, and connection. Treat each day as a fresh chance to seize the most out of it. And while you seek and cultivate your newfound community, lean on your support network—both those nearby and those far away. In the end, you are braver than you think!
---
Joanna Bascom is a graduate student passionate about health equity pursuing a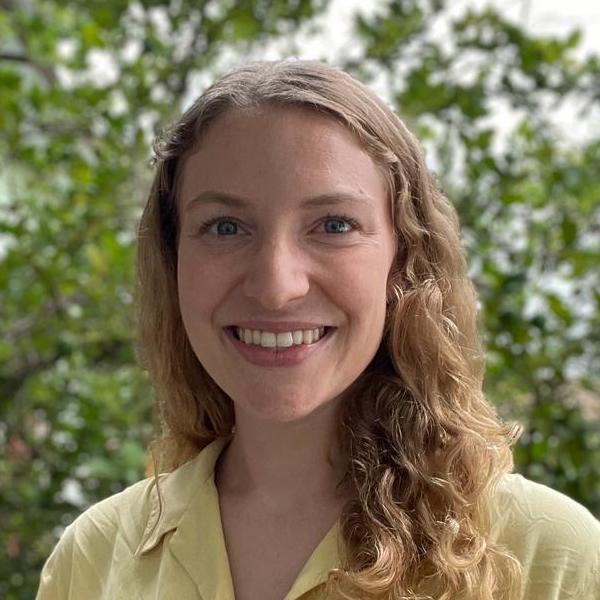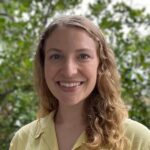 Master's in Public Policy at the University of Michigan. She was a Summer 2023 Editorial Intern at ProFellow and a 2019-20 Princeton in Africa fellow at Healthy Learners in Lusaka, Zambia. She has lived in the US, Zambia, Ethiopia, Eritrea, Mexico, and Honduras, and these formative experiences reinforced her belief that community and a sense of belonging are important.