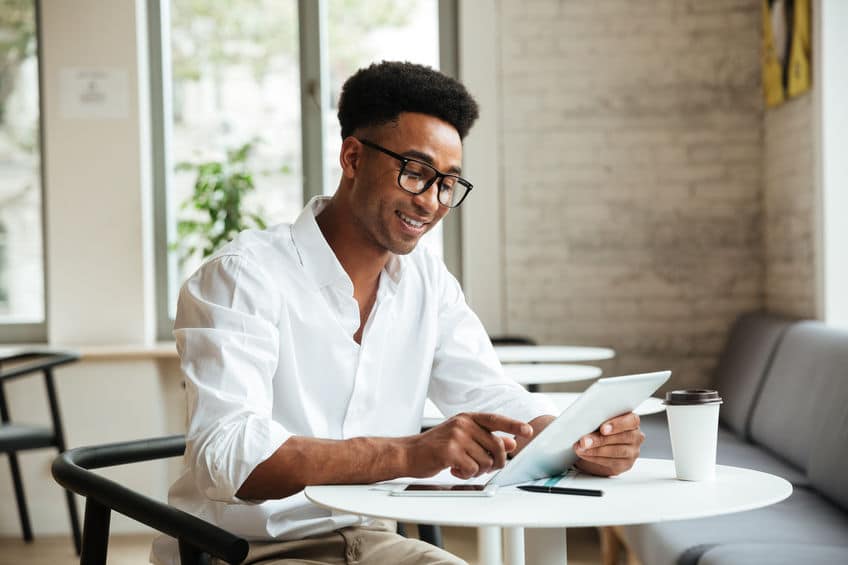 By Guest Author Keara Cormier-Hill
Creating a project proposal can be an intimidating feat, especially if you are pitching a proposal to conduct work in another country. Nevertheless, considering the number of international service grants and fellowships awarded every year, it should be clear that it is not an impossible feat. The secret is to skillfully demonstrate a balance of what you know, what you hope to learn, and things you can never predict. Does that sound too tricky? Here are three tips to keep in mind to help you strike a winning balance. 
1. Be clear about what you do know 
If you are awarded a fellowship, especially internationally, an organization is placing great trust and faith in you and the work that you produce. Though no one can be 100% certain about what the future will hold, you want to give decision-makers the understanding that, despite all of the unknowns, you come in with a strong foundation of knowledge that will serve your project well. Be detailed and explicit about prior experiences, personal connections, networks you are part of and research that you have conducted (formal and informal) that have a direct correlation to your proposed project. Ask yourself, What information am I pulling from that motivates me to apply? Make sure your answer is reflected in your proposal. 
If you feel that there is a knowledge gap between what you know and what you would need to know to submit a strong proposal, don't hesitate to do research into general cost estimates for your budget or local news that might affect your project. This research can be done via traditional web or literature searches and by talking with friends and professionals in your desired field or country. This will help you to submit a more complete application and will give you practice in tracking down information for the purpose of your project. 
Finally, remembering that this a service project proposal, make sure you are including information that shows you know how to serve others and a greater purpose. Are you empathetic? A creative problem solver? How do you identify solutions? Can you invest your time, talents, treasure or preferences to benefit others? Make sure that these characteristics shine through.  
2. Be detailed and honest about how this project will make an impact 
Service projects should make an impact beyond the individual. Though many fellowship programs and grants will acknowledge that their grantees receive tremendous personal impact and professional leverage, this is not the main goal. Unless the fellowship or grant is specifically to promote individual learning or advancement, your primary goal should be to positively impact the world around you. Be detailed about how you will do just that with your project. 
Many people want to change the world, but few have a plan that is ready to be implemented to do so. Be detailed in expressing your vision and express your honest evaluation of its potential impact. It is better to have a proposal that is small scale but thorough than to have a proposal with a large predicted impact and little thought given to potential obstacles, known resources, and first steps. Even if a budget or a timeline is not required, give some thought to what that might look like and integrate that information. You may not need to have a concrete plan and confirmed partners at the time of application, and, especially with international service, things are subject to change. However, you want to demonstrate that you are a skilled project architect, and that consists of having a mastery of the blueprint. 
 3. Be humble; know enough to know that you don't know everything 
Finally, consider what you don't know, what you hope to learn, and leave some room for humility and growth. These factors shouldn't be expressed in an overwhelming way in your proposal, but acknowledging them shows that you are grounded and realistic. It's okay to not know everything – who could? The important thing is you are setting out a plan to learn.
At the end of the day, in order to see an international service project through, you will need to depend on your flexibility, awareness, and passion. If you've done the work of integrating these tips and perspectives into your application, you are already started on the right step in your journey.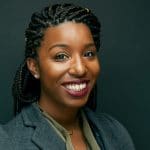 Keara Cormier-Hill is an alumna of the Harvard University Graduate School of Education (HGSE), there having completed her Master's of Education, Certificate of Advanced Studies in School Adjustment Counseling, and Child Protection Certificate from the Harvard François-Xavier Bagnoud (FXB) Center for Health and Human Rights. Prior to HGSE, Keara collaborated with youth-centered international organizations in the Dominican Republic for two years as a Princeton in Latin America Fellow. Keara currently works with schools to support partnership among the school, parents and the community to improve student academic achievement and bolster positive development.
© Victoria Johnson 2019, all rights reserved