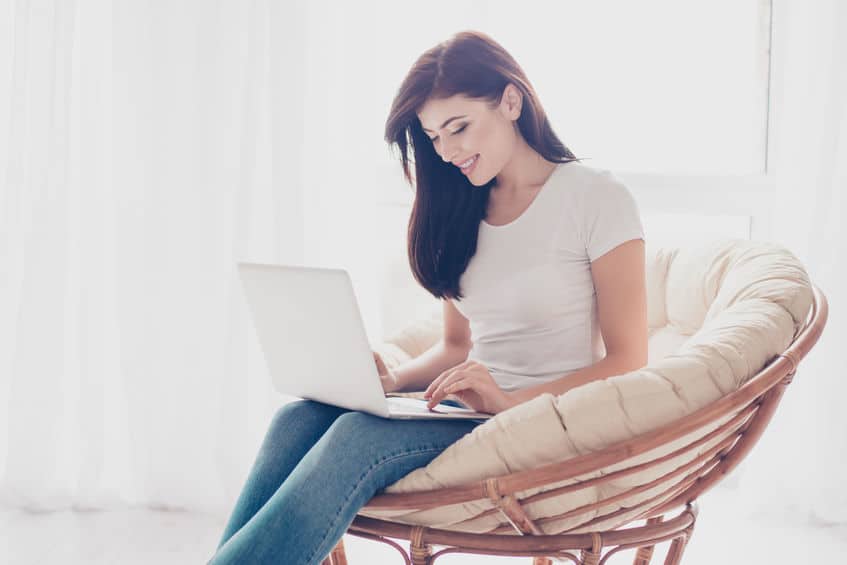 By Keara Cormier-Hill
Of all the materials that are required from candidates in the fellowship application process, the personal statement holds a significant weight. Though thinking about it's importance may make getting started an intimidating task, the bright side is that with this great weight comes great opportunity.
While a resume shows experiences, degrees, and certifications that you may potentially share in common with other applicants, the personal statement can tell the unique behind-the-scenes story of what drove you to these accomplishments, and to the fellowship opportunity itself. However, storytelling is an art; as it goes with the telling of any good "sticky" story, the skillful organizing of key elements is the difference between a pleasant read and an unforgettable statement.  
Here, we share the five things to do to make your personal statement memorable to the selection committee and cast yourself as the perfect character to occupy the fellowship role.
1) Open with a personal story
By beginning with a story, you offer a pictorial introduction to who you are as a candidate and start the process of distinguishing yourself from other applicants. Starting with a compelling story and opening lines can also inspire anticipatory curiosity in the selection committee to continue to learn more about your journey to them. Finally, a story offers a concrete illustration that proves you possess the qualities the committee is seeking.
However, beware to not lose focus in your attempt to create intrigue. Many personal statement prompts will have specific questions that you will need to address and, especially given the word count limits that most will have, your words cannot serve as creative prose alone. Every sentence written in your statement should be rooted in the purpose of expressing how your passion and experience align with the program.
2) Summarize your career trajectory
Though your resume should offer a glimpse into your professional past, the personal statement provides the opportunity to add your voice and highlight key points in your journey. Furthermore, it provides you the opportunity to more explicitly connect how your past experience is relevant to the potential future in the fellowship program.
One helpful strategy to use in writing your summary is the "present, past, future" formula. Start with a statement that shares where you are now in your career, followed by an explanation of how you arrived at this moment professionally, along with what skills and insight you have gained. Finally, lead into how this path has informed where you see yourself in the future. Remember, words are not to be wasted; the summary should reveal a thematic thread in your experiences and expertise that is meaningful for this opportunity and adds depth that your resume could not provide.
3) State a very specific career goal
Building off of the summary of your career trajectory, provide one specific career goal that you aim to accomplish within 2 – 5 years after the fellowship or graduate program. If you have many goals, pick one that makes the most sense for your application and make it as specific as possible.
Though being an ambitious candidate is not something that would count against you, detailing too many goals in the essay can divide the reader's attention and dilute your central message about your vision for the future. Instead, having one well-developed goal to spotlight will make your statement "sticky", or more memorable. Similarly, if you are still exploring your options professionally, describe, one goal that is authentic to you and connected to your reason for applying for the fellowship. This will allow the committee to see you as a confident and sincere candidate who will fully leverage the opportunity.
Make sure your goal is a S.M.A.R.T goal (one that is specific, measurable, attainable, relevant and timely) to exhibit your thoughtfulness and commitment.
4) Describe how you will achieve your goal
Fellowship programs are designed to promote development and growth, whether they be in an academic or professional setting. Therefore, it will be important to highlight the fellowship's contribution to your professional goal as well as, how your personal path contributes to the fellowship organization's own goals.
Give yourself permission to dream up the best case scenario of how you would see your goal being reached. What would it look like and how can this fellowship support you in that vision? Providing steps you plan to take to achieve your one core goal gives another opportunity to demonstrate the drive and independent thinking that they are looking for and cements the argument that you are a worthy investment.
5) Show authenticity
Though the fellowship application process can seem like a rather impersonal one, you have the opportunity to make your personality and passion leap off the paper through your personal statement. Share your story with authenticity and clarity and the committee will not be able to stop connecting your story to their own.
Keara Cormier-Hill is an alumna of the Harvard University Graduate School of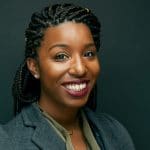 Education (HGSE), there having completed her Master's of Education and Certificate of Advanced Studies, along with the Child Protection Certificate from the Harvard François-Xavier Bagnoud (FXB) Center for Health and Human Rights. Prior to HGSE, Keara collaborated with youth-centered international organizations in the Dominican Republic for two years as a Princeton in Latin America Fellow. 
© Victoria Johnson 2019, all rights reserved.