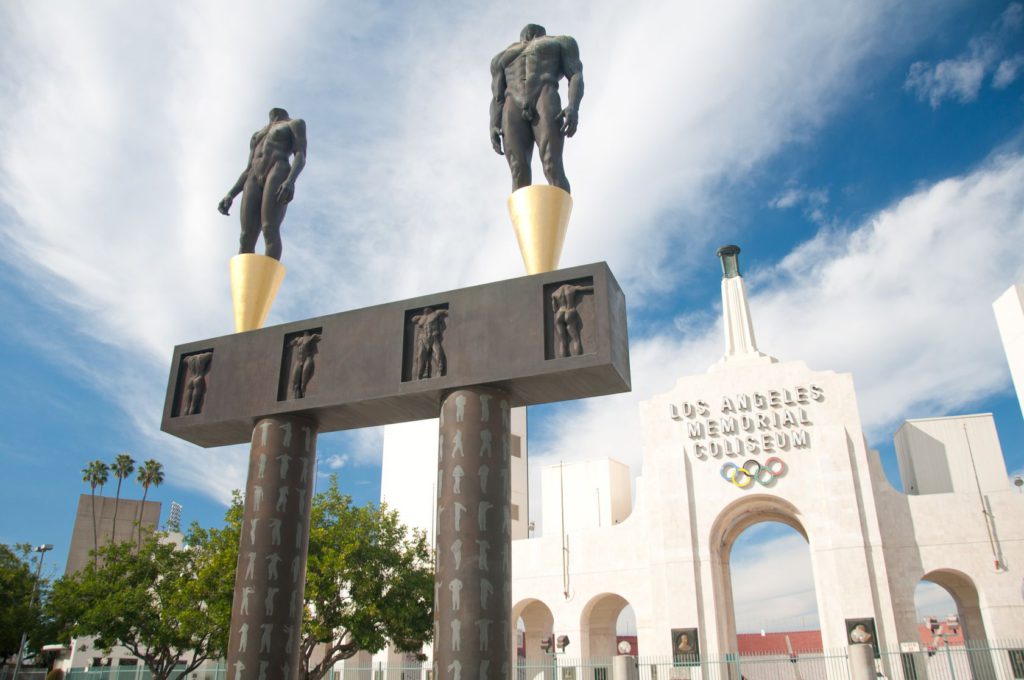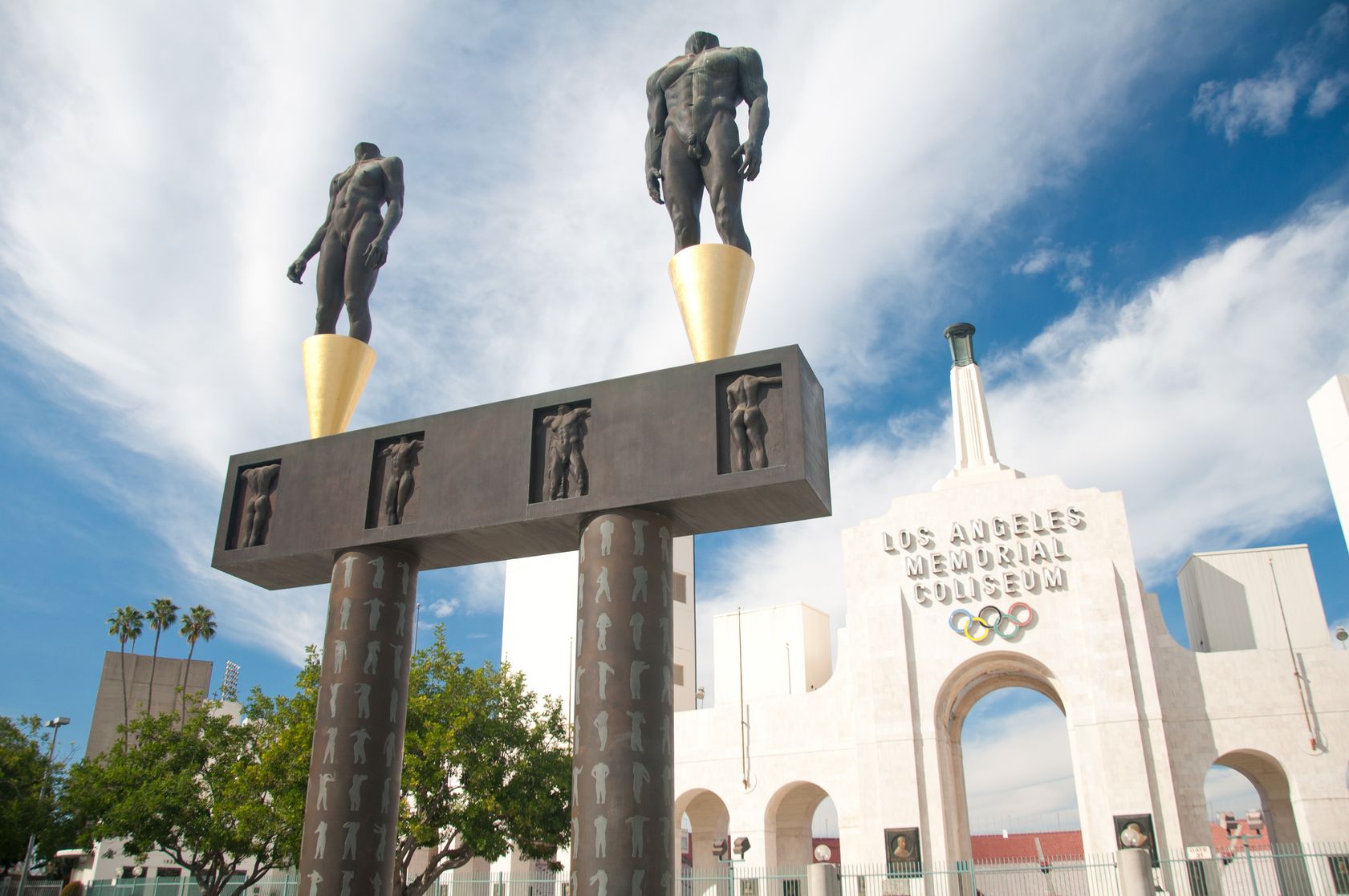 Last updated February 20, 2020
In follow-up to my article on How To Fully Fund Your PhD, we began a series on fully funded PhD programs in various disciplines. There are several competitive, external fellowships that fund doctoral study, but if securing full funding is your goal, we recommend applying to PhD programs that offer full funding to all admitted students. When a doctoral program indicates that they provide full funding to their PhD students, in most cases this means they provide each admitted student full tuition and a stipend for living expenses for the four to six year duration of the student's doctoral studies. Not all universities provide full funding to their doctoral students, which is why we recommend researching the financial aid offerings of all the potential PhD programs in your academic field, including small and lesser-known schools both in the U.S. and abroad.
To view more than 1300 professional and academic fellowships, including fellowships for doctoral study and dissertation research, sign up to search ProFellow's fellowships database.
Below is a list of universities that offer full funding to all of the admitted students to their PhD programs in business:
Would you like to receive the full list of more than 1000+ fully funded programs in 60 disciplines? Download the FREE Directory of Fully Funded Graduate Programs and Full Funding Awards!
Duke University Fuqua School of Business (Durham, NC): Full tuition grant, registration, and mandatory student health fees while in residence for the program; stipend of $27,600 for the first year and $24,600 for years two through five. This package is given to all those admitted.
Grenoble Ecole de Management, PhD in Business Administration (Grenoble, France): Our doctoral students are normally fully funded, either from GEM (tuition waiver and assistantship) or externally.
London Business School (London, United Kingdom): All students are fully funded on admission to the Programme. This includes a tuition fee waiver and generous stipend.
Ohio State University Fisher College of Business (Columbus, OH): All admitted students into any of the Fisher PhD programs are full funded. The funding may come in the form of fellowships, research assistantships, teaching assistantships, supplemental grants, etc. Applicants to any PhD program do not need to do anything to be considered for funding – if an applicant is admitted, s/he is funded.
Rice University Jones Graduate School of Business (Houston, TX): Full financial assistance will be offered to each admitted student in the Ph.D. program in the form of a research assistantship, where the student must work as a research assistant for assigned faculty members. Admitted students will be offered stipend support of $40,000 per fiscal year.
Stanford Business School (Stanford, CA): The PhD Program provides a financial fellowship to qualified doctoral students that includes tuition, a living stipend, health fee coverage, and opportunities to hold research and/or course assistantships. The program guarantees four years of support based on satisfactory academic performance.  
University of Southern California Marshall School of Business (Los Angeles, CA): USC provides full financial support to Ph.D. students for four to five years in the form of a fellowship or assistantship. After a student has advanced to candidacy (typically in the third year), the student becomes eligible for additional research awards.
For application tips on applying to a PhD program, see How To Get Into a Fully Funded PhD Program: Contacting Potential PhD Advisors.
Also, sign up to check out our fellowships database to learn about other opportunities to fund graduate and doctoral study.
© Victoria Johnson 2020, all rights reserved.