By ProFellow Founder Dr. Vicki Johnson
For some of you, graduate school might be a goal that you've had in your mind for quite some time. Maybe you even expected that this year you were going to apply to graduate school, but as we're ending the year, getting close to January, it didn't happen for whatever reason. Will 2022 be the year that you will apply for your master's or doctoral degree? 
Now I know that for some of you getting your graduate degree is a big deal. Maybe you're at a point in your career where you really need to get a graduate degree to go to the next stage. Getting a graduate degree may be a lifelong dream. Maybe for you, you would be the first in your family to get a graduate degree. That would be a huge accomplishment, part of your personal legacy. It could also be the opposite; perhaps you come from a long line of family members who have their master's or doctoral degree. Maybe it's part of your family culture that you go on to get your graduate degree and pursue academic excellence. 
Regardless of your reason for considering graduate school, applying is a big deal. Many people fear the cost of graduate school. It's a huge investment–anywhere from about $75,000 or more for a master's program to well over $250,000 to for a PhD in the US. This is not a small amount of money. But what I want to tell you today is that you do not need to fear student debt for graduate school.
The Machine We Are Up Against
The reason is not that student debt is okay. It's not because it's okay to take on tens to hundreds of thousands of dollars in student debt. That is what the universities and the student loan companies and financial companies want you to believe. They want you to believe that it's okay to take out $50,000 or more in student debt. They'll make you believe that it's an investment in your career and an investment in yourself. There's a huge marketing machine out there to sell you a graduate degree and sell you student loan financing so that you can pursue those degrees.
There's also this cultural concept that everyone has student debt. Probably many, if not most, of the people that you know who have gone to college have some level of student debt. When everyone has student debt, we start to think, "well it must be okay!"
But here's the problem. The cost of education is going up significantly, and it's been going up faster than incomes and ways to pay down this debt. In many cases, even if you're taking on a graduate degree in order to get a higher-level position, you might find that you're not able to pay down the student debt that you accrued, even though you're making more than what you were making before the graduate degree.
When we walk around with the belief that student debt is okay because it's an investment and everybody has it, then we start to apply to graduate school thinking that it's okay to take on student debt.
The Problem with Scholarships for Graduate School
Once we decide that we will pursue a graduate degree no matter what, often we hope that we'll get a scholarship. However, you probably will be disappointed to find that there really isn't much scholarship funding for graduate school. If you're Googling for scholarships, you might find many small awards. But when applied to the price tag of a graduate degree, those awards aren't making much of a small dent in your student debt, and you still have to compete for those awards!
Even when you're looking into fellowships (at ProFellow, we have a huge database of fellowships you can search!), which are higher-level scholarships that can be used for graduate study, as well as other things, you'll see that even graduate fellowships in many cases aren't particularly significant. Even for the small number that are large, they are often nationally, if not globally, competitive awards. Although I will be the first to tell you that it's definitely worthwhile to apply for these awards if they're a good fit for you and your background, those awards are not a good plan by themselves for paying for graduate school because of the low odds of obtaining one.
The Secret: Graduate Programs That PAY You to Attend
You don't need to fear student debt because there are programs out there that will PAY you to go to graduate school. That's right! There are master's and doctoral programs that will pay you to go to graduate school. For example, I did my PhD with full funding at Massey University in New Zealand, which offered me a funding award that covered my full tuition and paid me an annual stipend of $25,000 per year.
The good news is, this was not a special case for me or for programs at Massey University. There are thousands of masters and doctoral programs that will pay you to attend, and they are called these programs "fully funded graduate programs".
What "Fully Funded" Graduate Programs Offer
When you get into a fully funded master's or doctoral program, they will offer you what's called a Graduate Assistantship (sometimes called a Studentship or an Instructorship). A Graduate Assistantship is essentially a part-time job exclusively for graduate students that will pay you a salary in exchange for about 10 to 20 hours per week of research or teaching work for the university, supporting the faculty. In addition, as an employment benefit, you'll get a full tuition waiver.
These are very significant awards for a two-year master's program or five-year doctoral program! However, keep in mind it is a job. They're typically offered only in certain types of graduate programs, usually research-based master's and doctoral programs. However, there are other types of programs, like Master of Fine Arts (MFA) programs, that also have a lot of full funding offers. 
Typically you do need to go to these programs full-time and on-campus. They don't normally offer Graduate Assistantships to online students or part-time students. So, it can actually be less expensive to go to school full-time than it is to go part-time and try to continue your full-time job!
The reason they don't offer Graduate Assistantships to people entering online programs is that you're studying virtually, and many of these programs were created for working professionals. Therefore, it's assumed you won't have the capacity for 10-20 hours of work per week for the university and is expected to be done on-campus with faculty. Also keep in mind that all online programs were created as a source of revenue for the university. It doesn't matter if it's your local community college or an Ivy League university – most online programs were created to generate revenue. They're not making investments in students. They're hoping you're going to make an investment in them through your own personal finances or through student debt.
Sign up to view ProFellow's Free Database of Nearly 1,000 Fully Funded Graduate Programs!
Now it's time to find the full-time, on-campus graduate programs that will PAY you to attend! However, it's not so easy to find these programs. We've done a lot of the work for you at ProFellow. Sign up to use the FREE ProFellow database of fellowships and fully funded PhD and master's programs. The database lists programs from Anthropology to Zoology and everything in between, and we're adding more every month!
In sum, you do not need to fear student debt, because there are thousands of programs out there that could pay you to attend graduate school!
Best of luck! The ProFellow community is rooting for you!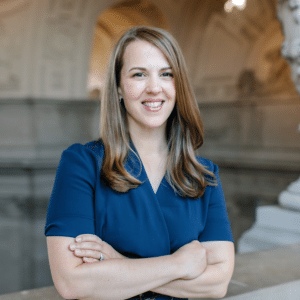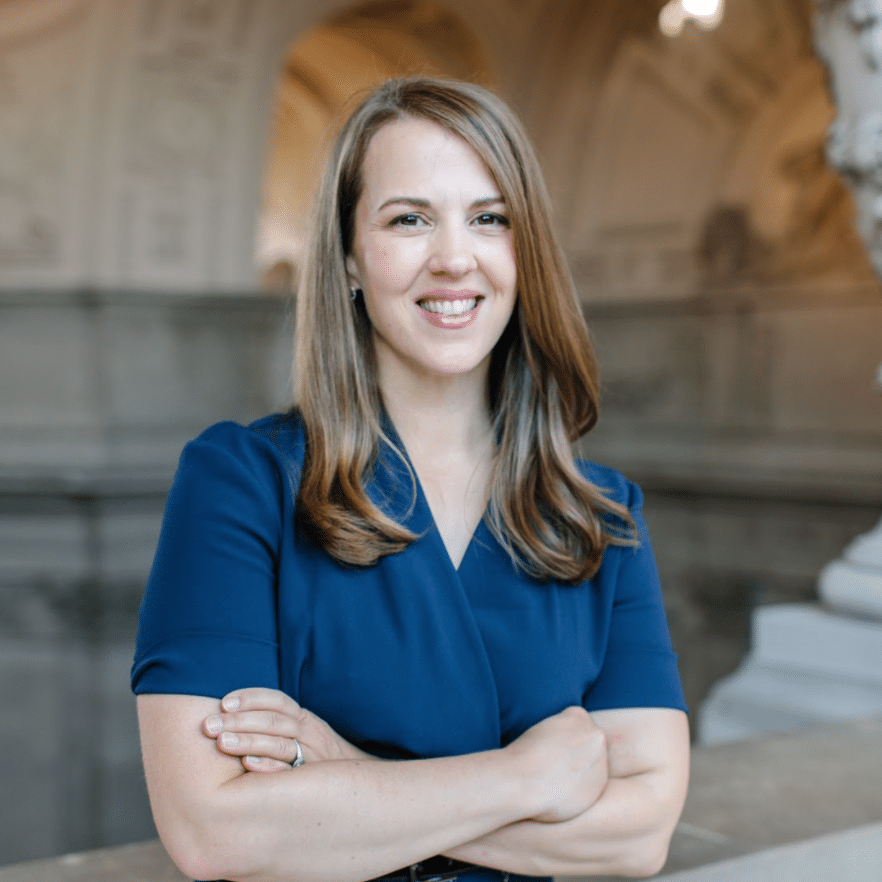 Dr. Vicki Johnson is Founder and CEO of ProFellow, the world's leading online resource for professional and academic fellowships. She is a four-time fellow, top Ph.D. scholar, Fulbright recipient and an award-winning social entrepreneur. She is the Creator and Director of Fully Funded, an award-winning online course and mentorship program for graduate school applicants seeking to find and win full funding. 
© Victoria Johnson / ProFellow, LLC 2021-22, all rights reserved.