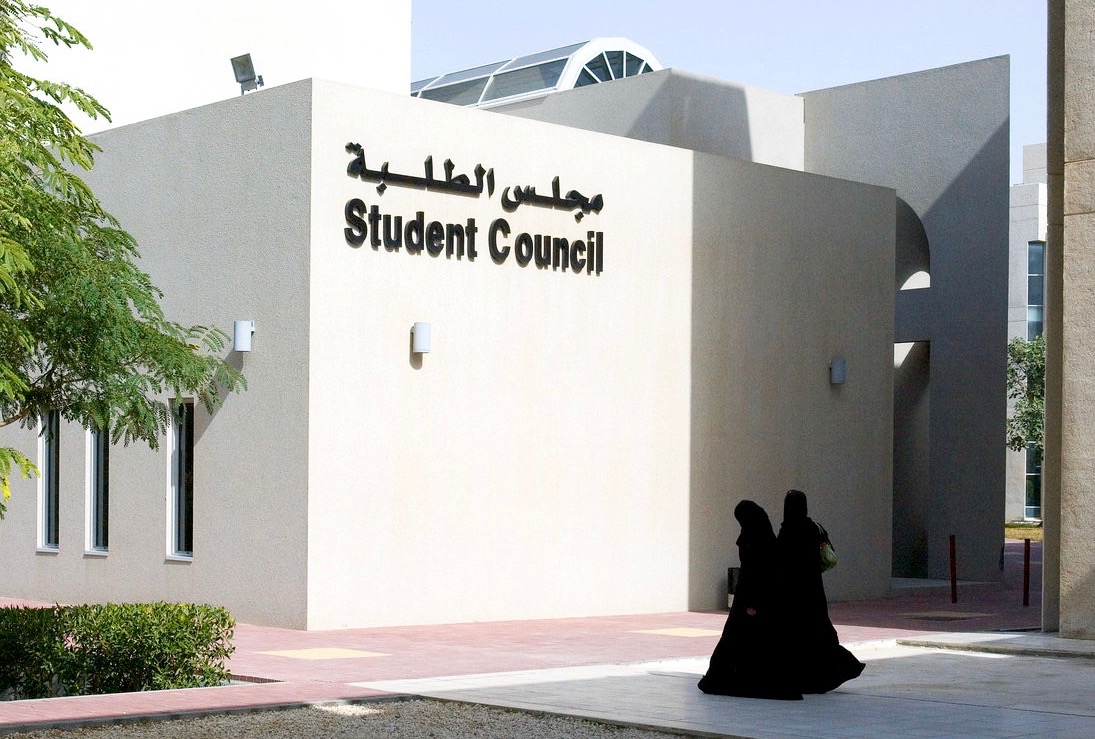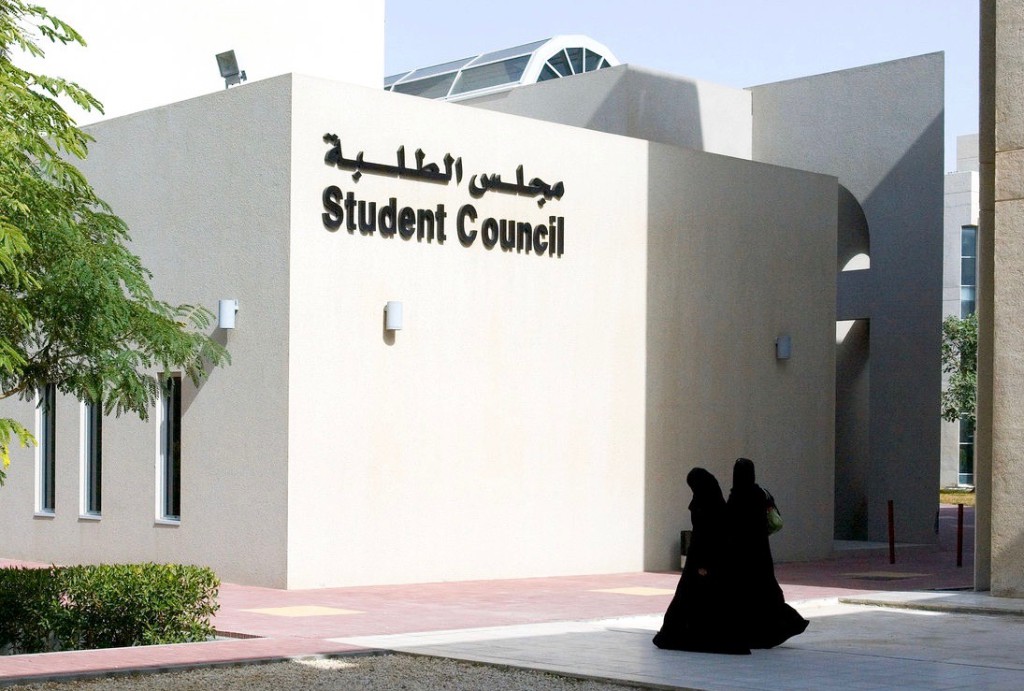 Language skills, cultural knowledge and expertise of countries in North Africa and the Middle East are highly sought after in both the public and private sectors. If you seeking a work, cultural immersion, language study or study abroad experience in North Africa or the Middle East, check out these professional and academic fellowships in ProFellow's fellowships database.
The Gabr Fellowship is for emerging leaders in the areas of art, science, media, law and both social and business entrepreneurship. Gabr Fellows travel to Egypt and the U.S. to develop a better and in depth understanding of each other's societies, customs, traditions, religions, politics, law, art, science and business environments. The group meets with renowned public figures to explore challenges faced by their societies and the global community today. Applicants should have big ideas and a strong interest in transnational dialogue. All applicants must be 24 to 35 years of age and must be citizens of the United States or Egypt.
Boren Fellowships provide up to $24,000 to U.S. graduate students to add an important international and language component to their graduate education through specialization in area study, language study, or increased language proficiency. Boren Fellowships support study and research in areas of the world that are critical to U.S. interests, including Africa, Asia, Central & Eastern Europe, Eurasia, Latin America, and the Middle East, with a focus on studying less commonly taught languages. Boren Fellowship awards are 12 to 24 months in length.
The Emerging Markets Development Advisers Program (EMDAP)
EMDAP is a cooperative activity between the U.S. Agency for International Development (USAID) and IIE. Through EMDAP, U.S. current and recent graduates with business, public policy, and international relations backgrounds provide technical assistance and support to overseas organizations in USAID-assisted countries. EMDAP advisers are selected for their background and skills, their leadership qualities, problem-solving capabilities, and communication/analysis abilities for 12 month work assignments in regions including Africa, Asia, Latin America, the Caribbean, and the Middle East. Includes a stipend, housing language training & travel.
This program offers Arabic language students from the U.S. who have already developed their Arabic at the intermediate and advanced levels the opportunity to master their skills in an intensive Arabic language program at Qatar University in Doha for an entire academic year. The scholarship includes tuition, room and board, roundtrip airfare, local transportation and books. All applicants must apply directly through Qatar University.
American Center of Oriental Research (Amman) Fellowship
The American Center of Oriental Research (ACOR) in Amman, Jordan, is a private, international, non-profit academic institution dedicated to promoting research and publication in the fields of archaeology, anthropology, ancient through modern history, art history, conservation and preservation studies, Arabic and other Near Eastern languages, Islamic studies, and many other fields related to Near Eastern studies. One NEH postdoctoral fellowship award of $16,800–$25,200, for a tenure of 4–6 months residence at ACOR in Amman is available.
Pierre & Patricia Bikai Fellowship
The Pierre & Patricia Bikai Fellowship will be awarded to assist one graduate student for two months or two students for one month in conducting archaeological research in Jordan. The fellowship will provide room and board at ACOR and a stipend of $600 per month. The fellowship may be combined with another ACOR fellowship that will assist with travel, or the applicant may find travel funds from other sources. This fellowship is not for field work support, but to allow the awardee to continue study or research at ACOR after the field project has concluded and residency at the ACOR center is required. Open to enrolled graduate students of any nationality except Jordanian citizens.
Anna Sobol Levy Foundation Fellowships
The Anna Sobol Levy Foundation provides fellowships to U.S. citizens who are college graduates to pursue a master's degree in English at the prestigious IDC Herzliya's Raphael Recanati International School, located near Tel Aviv, Israel. The Fellowship covers tuition at the IDC (up to $16,000). Levy Fellows must enroll in one of the IDC's security-related MA programs: (1) counter-terrorism and homeland security, or (2) diplomacy and conflict studies. Candidates must be U.S. citizens under age 30 at the time application and should have studied in the fields of military studies, economic geography, international relations, political science, history, or similar fields.
© Victoria Johnson 2016, all rights reserved.