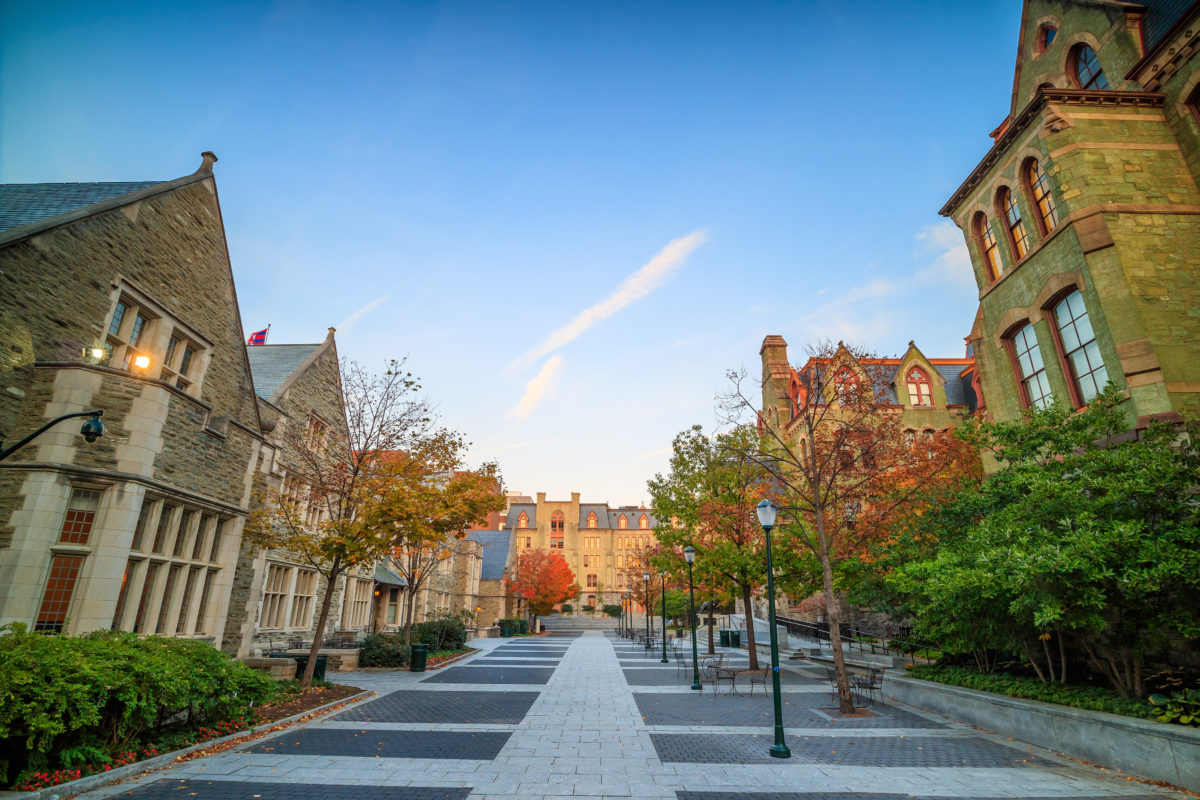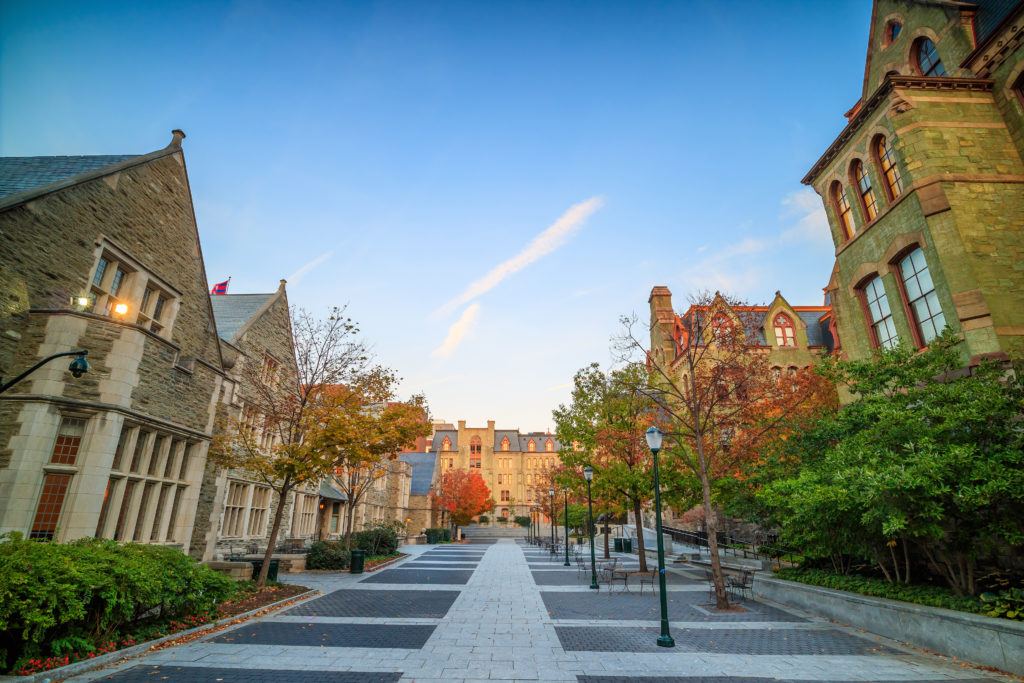 Last updated March 28, 2022
Next in my series on How To Fully Fund Your PhD, I provide a list below of universities that offer full funding to all students admitted to their doctoral programs in communications. 
In the ProFellow database, we list several competitive fellowships for graduate and doctoral study. However, to be successful in fully-funding your studies I recommend seeking out PhD programs that offer full funding to all admitted students. When a university indicates that they provide full funding to their PhD students, in most cases this means they provide each admitted doctoral student full tuition and a stipend for living expenses for the four to six-year duration of the student's doctoral studies. Not all universities provide full funding to their doctoral students, so be sure to research the financial aid offerings of all the potential PhD programs in your academic field, including small and lesser-known schools both in the U.S. and abroad.
Would you like to receive the full list of more than 1000+ fully funded programs in 60 disciplines? Download the FREE Directory of Fully Funded Graduate Programs and Full Funding Awards!
(New York, NY): A full-time Ph.D. student is generally offered a standard financial aid package that can include tuition exemptions, coverage of medical fees, and a stipend. Some services as a teaching or research assistant are required.
(New York, NY): The Department of Media, Culture, and Communication offer a complete funding and mentoring program to all admitted doctoral students. 
(Evanston, IL): As a doctoral student in Communication Studies, you'll receive five years of university funding. Nine months of funding is through a graduate assistantship; during the summer months, it is through a fellowship. Both include a stipend and tuition waiver.
(Columbus, OH): The School of Communication funds every student they admit to M.A. and Ph.D. programs with either a Graduate Associateship or some form of Graduate School Fellowship. Ph.D. students receive a $2,364/month stipend plus a tuition waiver for a nine-month assistantship for four to five years depending on prior academic experience.
(West Lafayette, IN): With few exceptions, graduate students accepted into the program receive funding, contingent on fulfilling degree milestones and requirements. Stipends funding is comparable to other Big Ten universities and peer institutions.
(Syracuse, NY): Newhouse doctoral students are funded fully for three years and receive financial support from University Fellowships or research or teaching assistantships.
(Lexington, KY): Both teaching and research assistantships are available to students. Typically, all students accepted into the program are fully funded.
(College Park, MD): All of our Ph.D. students are funded. For students entering with a bachelor's degree, assistantships are guaranteed for five consecutive years, as long as the student remains in good standing and is making satisfactory progress toward their degree.
(Philadelphia, PA): All ASC graduate students are fully funded for up to five years, including tuition and fees, health care, teaching and research fellowships, and dissertation research fellowships.
For application tips on applying to a PhD program, see How To Get Into a Fully Funded PhD Program: Contacting Potential PhD Advisors.
To view over 1,800 professional and academic fellowships, including fellowships for graduate and doctoral study and pre- and post-doctoral research, sign up to view ProFellow's fellowships database.
© Victoria Johnson 2020, all rights reserved.