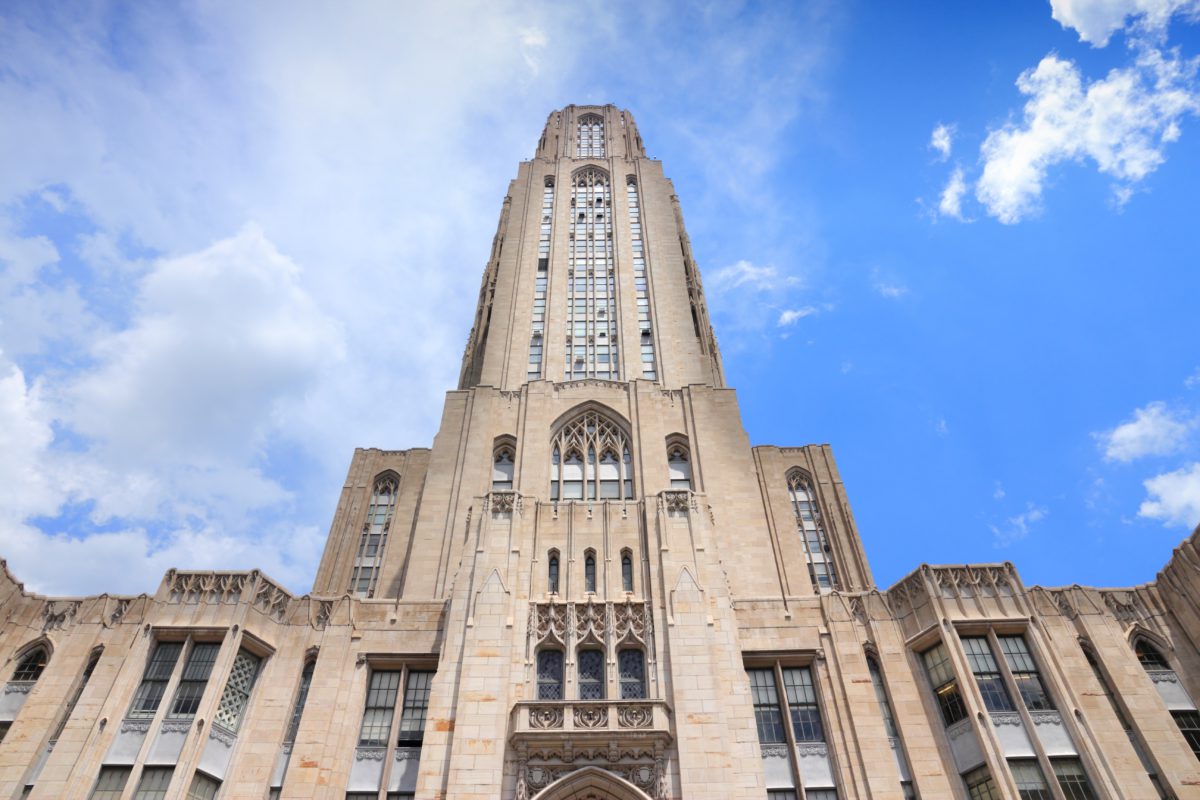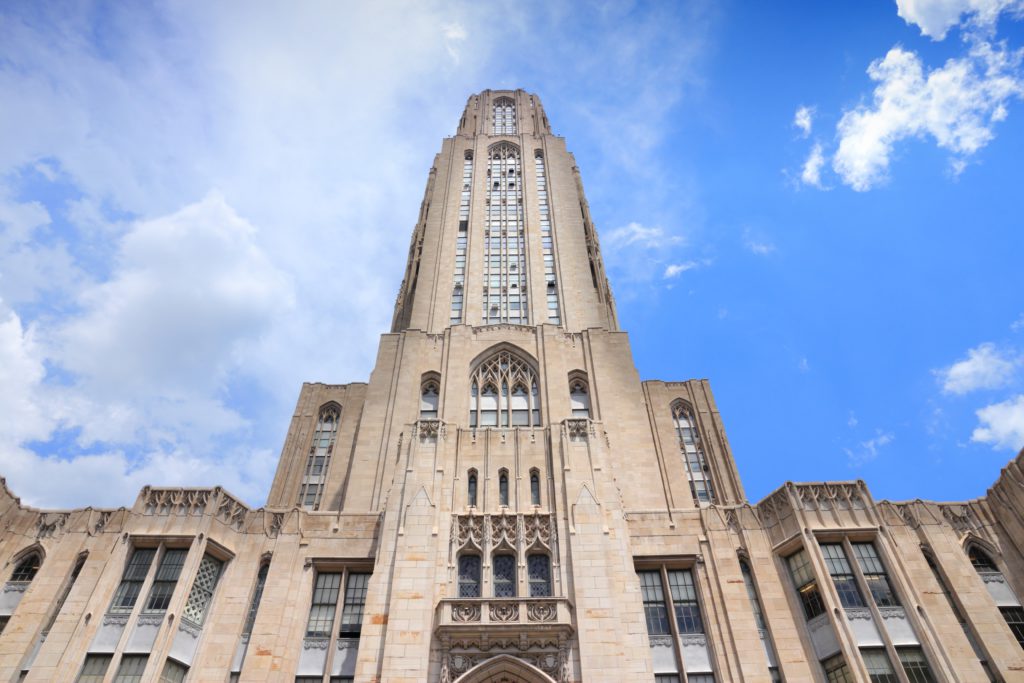 Last updated May 2, 2022
Next in my series on How To Fully Fund Your Ph.D., I provide a list below of universities that offer full funding to all students admitted to their Ph.D. programs in social work or social welfare. With the average cost of a doctorate degree exceeding $100,000, gaining acceptance to a fully funded program is ideal.
When a doctoral program indicates that they provide full funding to their Ph.D. students, in most cases this means they provide each admitted student full tuition and a stipend for living expenses for the three to six year duration of the student's doctoral studies. Not all universities provide full funding to their doctoral students, which is why I recommend researching the financial aid offerings of all the potential Ph.D. programs in your academic field, including small and lesser-known schools both in the U.S. and abroad. You can find several competitive, external fellowships in the ProFellow database for graduate and doctoral study, but the best funding strategy is to apply to Ph.D. programs that offer full funding to all admitted students.
Would you like to receive the full list of more than 1000+ fully funded programs in 60 disciplines? Download the FREE Directory of Fully Funded Graduate Programs and Full Funding Awards!
(Boston, MA): Ph.D. applicants are fully funded with a doctoral fellowship valued at more than $200,000 over the course of four years This includes tuition, an annual living stipend, health insurance, and conference support.
(East Lansing, MI): The School is pleased to offer five years of guaranteed, graduate assistantship funding to all qualified incoming students. During the first four years, students will receive a graduate assistantship (GA); during the fifth year, students will not receive a guaranteed GA, but instead will receive an award of $10,000.
(New York, NY): Accepted full-time students are typically awarded the Research Fellowship, which includes full tuition and registration fee waivers, graduate student health insurance, and a competitive stipend. Part-time students may be eligible for some support on a case-by-case basis.
(Tuscaloosa, AL): Students receive three years of funding, which includes tuition, health insurance, and a stipend. Some financial aid is also available from the School of Social Work. Financial aid commonly takes the form of graduate teaching, research assistantships, special grants, or fellowships.
(Ann Arbor, MI): The Joint Program in Social Work and Social Science provides all incoming doctoral students with a multi-year funding package. We combine fellowship awards, graduate student research assistant positions, and graduate student instructorships to offer most students five years of full funding, which includes tuition, stipends, and health care.
(Pittsburgh, PA): Each of these students receives fully funded tuition support for four years. Additionally, all first-, second-, and third-year students will receive a graduate student appointment as a faculty assistant or teaching fellow. Also providing financial support over the summer to all students.
(Los Angeles, CA): All incoming students accepted and admitted into the program and who remain in good academic standing will receive financial assistance for the first four years, amounting to $200,000.
Next step: Narrowing down the list of universities to apply to is important, and a critical factor in your decision should be your potential Ph.D. advisor. As a next step, we recommend that you learn how to find your ideal Ph.D. advisor.
© Victoria Johnson 2020, all rights reserved.