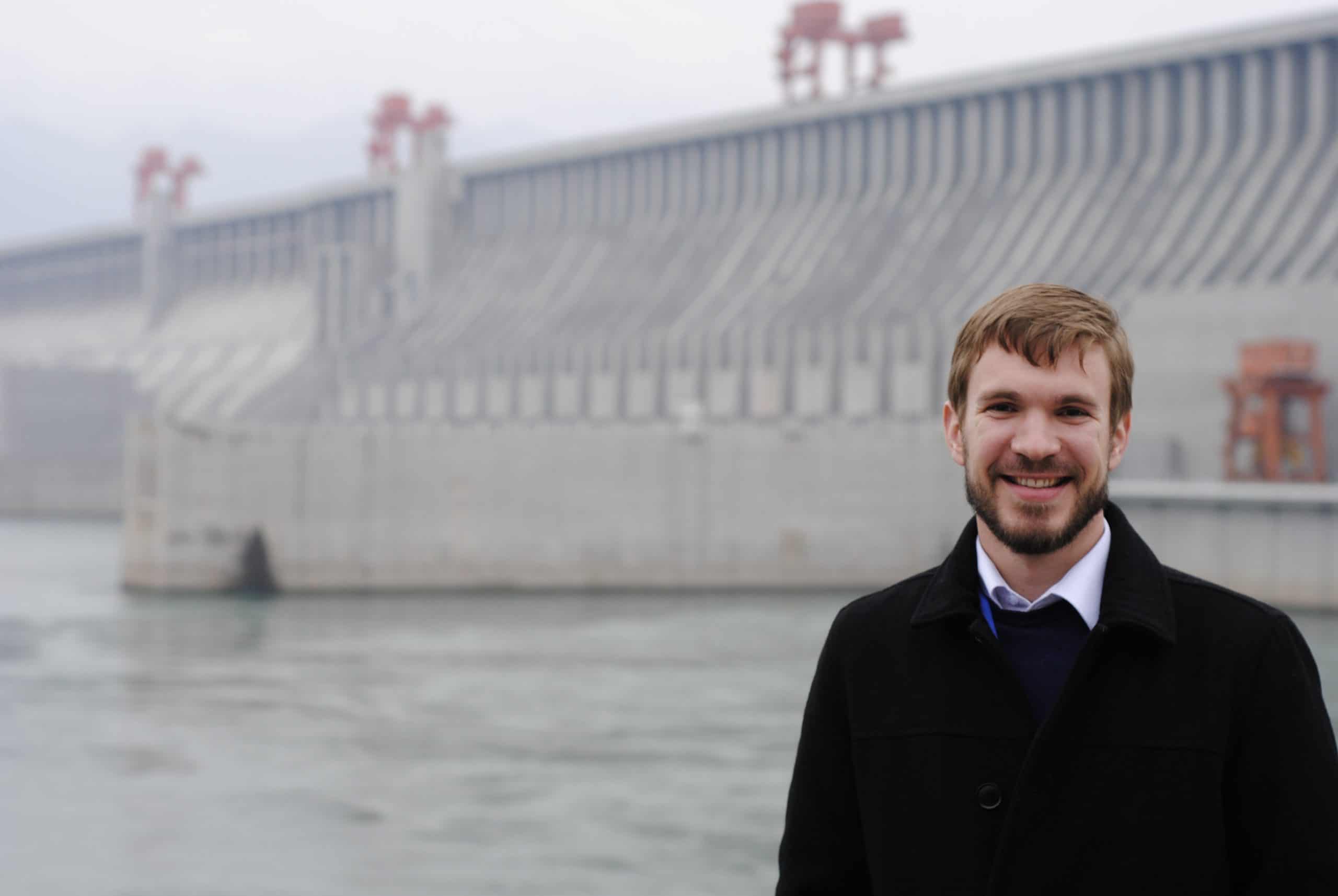 Schwarzman Scholars is a highly selective, one-year master's program at Tsinghua University in Beijing, China. Whether in politics, business or science, the success of future leaders around the world will depend upon an understanding of China's role in global trends. Students live and study together on the campus of Schwarzman College, a newly-built, state-of-the-art facility, where all classes will be taught in English. Schwarzman Scholars receive tuition and a stipend, room and board, RT travel, and an in-country study tour.
We talked to Reid Magdanz, an Alaskan and Schwarzman Scholars alumus, to learn more about the program and get some application tips.
1. What inspired you to apply for Schawarzman Scholars?
When I applied for Schwarzman Scholars, I was in my fourth year working as legislative staff in my home state of Alaska. I'd grown up in the rural western Alaska community of Kotzebue, then left the state for five years to attend college and explore the world.
Upon returning from these years away and going to work for the legislature, I faced a challenge common to rural Americans: how to stay connected to the larger world when your heart is at home. Schwarzman Scholars proved to be part of the way I answered that question for myself.
I'd also spent a year in Laos—part of my exploring the world—and after seeing the large and expanding Chinese influence in that country, I promised myself I would look for an opportunity to get to China. My interest was supercharged by a trip I took that year to Chongqing, a metropolis in western China and the largest city I'd never heard of. Chongqing's scale and its invisibility to Americans, both made my jaw drop. I knew Americans needed to know more about what was going on in China. The US foreign policy focus on China in the Trump administration helped keep my interest high after I came home. 
That was my inspiration for applying to Schwarzman: a way to keep a foot in a larger world without abandoning the home of my heart; and a belief that if I was going to continue in politics in the United States, I should know more about China.
2. How have your fellowship experiences influenced your current work? 
Throughout my year at Schwarzman, I was deluged with application opportunities, chances to apply to jobs, programs, and additional fellowships. At the end of the year, I chose to return home to Alaska. My work now is a mix of indigenous language revitalization, education reform, and construction. While not immediately tied to what I studied in China, attending Schwarzman College allowed me to come home with confidence that home was, indeed, the place I wanted to devote my next years to.
That isn't all, of course.
Together, my classmates and I learned the story of how China transformed itself from a centrally planned economy into one of the world's largest markets. We struggled to wrap our minds around the concept of the Communist "party-state." I have used the apps the US is now considering banning; I have listened to what young Communist Party members will and won't say about their politics; I've felt the disorientation of not being able to trust my own eyes while walking the streets of Xinjinag, home to Uyghur concentration camps. 
More than anything, this on-the-ground experience is the value of Schwarzman Scholars. My interest in politics has taken the co-pilot's seat for the time being, but I doubt that will last forever. And even if it takes a number of years, I'm confident this sense of China from my Schwarzman year will come into play.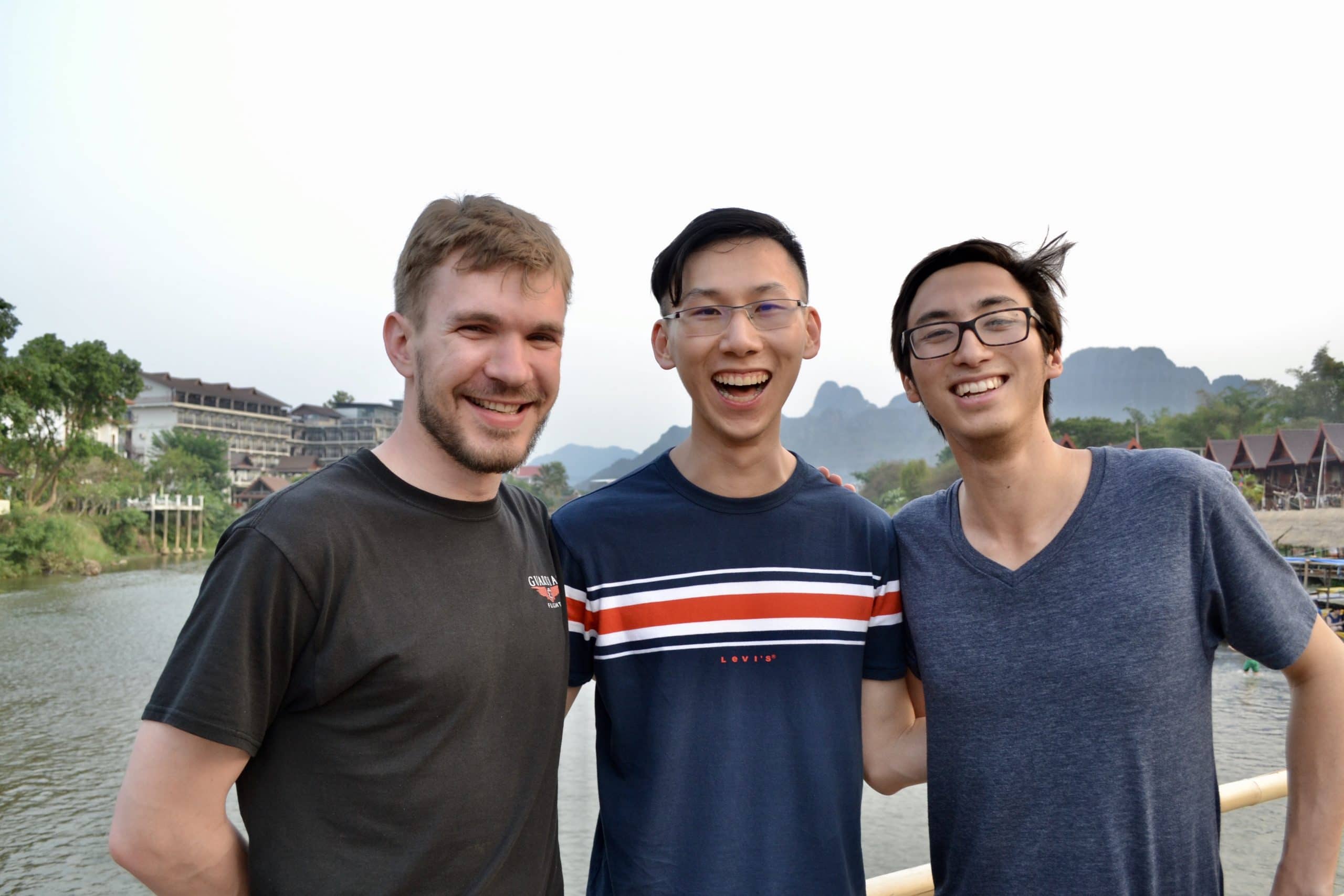 3. What tips would you give others applying to fellowships?
I've received two nationally competitive scholarships: Schwarzman and the Luce Scholars Program. (Luce provided my year in Laos.) There are really only three pieces of advice I have.
First, make sure the specific fellowship offers what you are looking for at the time you apply. You may want to be a Schwarzman Scholar. But if being a Schwarzman Scholar is the main reason you want to be a Schwarzman Scholar, do yourself and your future classmates a favor and spend your time applying for a fellowship you actually want to do.
Second, tell an authentic story, a story that is so obviously true to you and your mission and why you're applying that you don't have to rehearse it, don't have to pretend to be someone you aren't. A plus to this strategy: your story won't have any holes.
Last, be a decent person, and not just at the interviews. It'll help you get admitted, and make the world a better place on top of it.
Reid Magdanz was raised in the Iñupiaq community of Kotzebue, Alaska. He received his undergraduate degree from Yale University, and has since primarily worked for the Alaska Legislature and a family-owned civil contractor. He is an alum of both the Luce Scholars Program (2012-2013) and Schwarzman Scholars (2018-2019).
Interested in applying? Bookmark Schwarzman Scholars to your ProFellow account.
© ProFellow, LLC 2021, all rights reserved.