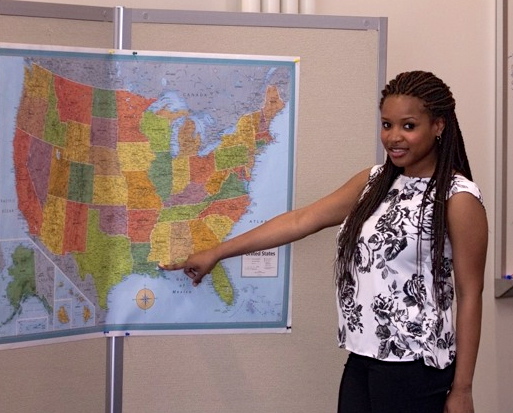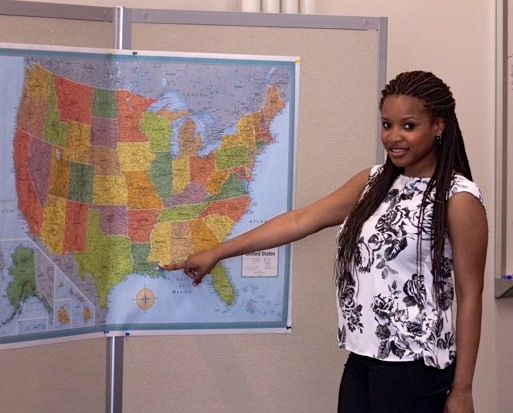 The Carnegie-Knight News21 Fellowship is a unique professional fellowship for journalism students based at News21, a program headquartered at the Arizona State University Walter Cronkite School of Journalism and Mass Communications in Phoenix, Arizona. Each year during the spring semester, selected fellows take part in a weekly issues seminar taught by Professor Leonard Downie Jr., the Weil Family Professor of Journalism at the Cronkite School and former executive editor of The Washington Post. The seminar immerses students in the topic to be investigated by News21 in the summer. During the summer, fellows work full time for 10 weeks, reporting and producing an in-depth multimedia project for a major news outlet. Fellows receive a $7,500 stipend plus travel expenses, and fellows can stay in university dormitory housing on ASU's downtown Phoenix campus. This year, 27 student fellows from 16 universities will document the struggle over gun rights and regulation in America for the program's fifth national project. We caught up with 2014 News21 Fellow Claudia Balthazar to learn more about her experience and her fellowship application tips.
1. What inspired you to apply for the Carnegie-Knight News21 Fellowship?
I majored in journalism at Hofstra University and began researching opportunities during my freshman year when I was too young to apply to fellowships. At this time I was researching and working on the skills that would qualify me because I knew that I would want to be accepted into a journalism fellowship closer to graduation since it would help me grow before fully starting my career. I was inspired to apply to the Carnegie-Knight News21 fellowship by the Herbert School of Communication at Hofstra. The school asked me if they could nominate me for the fellowship and I said yes because I loved the topic they were covering – Gun Policy. At the time of applying, I was working on the first part of my independent study on Gun Control so I thought it would be a great chance to further my research through this fellowship. Also, the opportunity to live in Phoenix for the summer would help me to grow as a person and a well-rounded journalist.
2. What have been some of the most eye-opening moments during your fellowship?
The most eye-opening moments are yet to come. We're in week 2 right now. What I like the most are the people that I am meeting and the connections I am making. There are recent graduates and rising seniors from all over the country, including Canada. Hearing their stories and their backgrounds on our topic is very compelling. I also like staying in a new place completely different from New York and getting to know a different lifestyle. What is also great is learning about research on towns that aren't known for gun violence and really investigating that topic. It's also great that I am learning database journalism, which is a side of journalism that I've never learned before.
3. What tips would you give others applying to the Carnegie-Knight news21 Fellowship?
I really encourage people to get involved in their schools because you need that nomination to be eligible. If your school doesn't know who you are, then it's hard to get the nomination. Stay involved and write as much as possible. This fellowship takes the brightest students and you are competing with people all over the U.S. Definitely be yourself. There are people with so many different skills and that's what makes applicants stand out. I think what made me stand out were my leadership skills and knowledge of the topic. Many other people were accepted for their photography or their writing or just the connections they have at their schools. And of course, keep your social media clean! Just like any other job. That counts.
Claudia Balthazar is a journalism student at Hofstra University with a concentration in Political Science. She is President of Hofstra University's Association of Black Journalists, a staff member for WRHU – Radio Hofstra University, and a contributing writer for numerous publications.
© Victoria Johnson 2014, all rights reserved