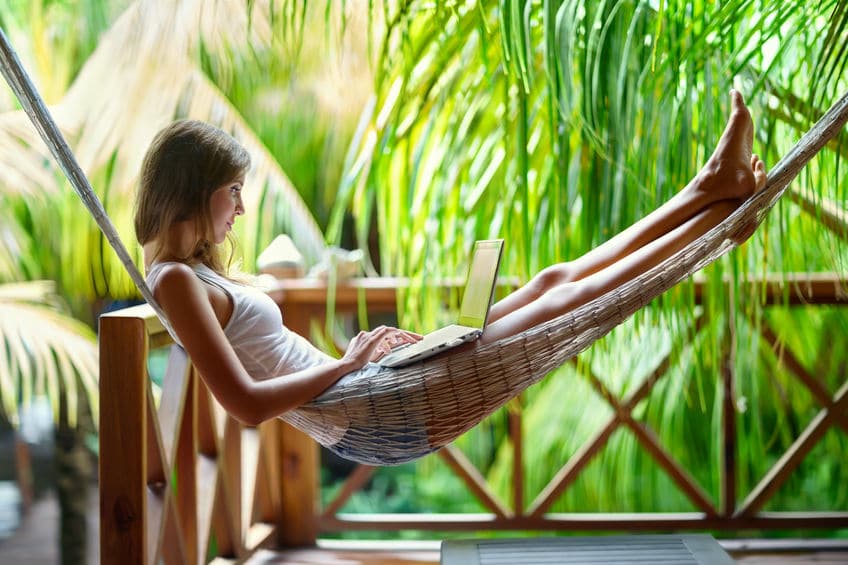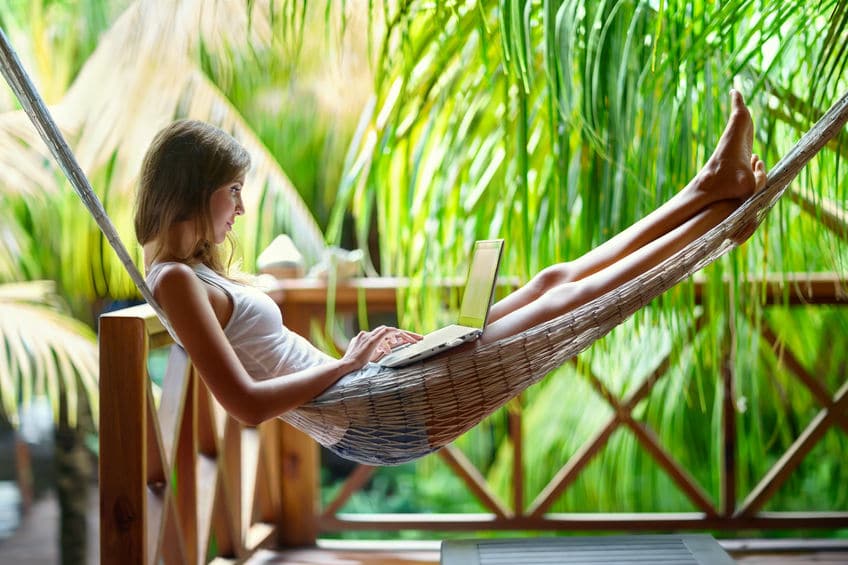 By Deborah Vieyra
Summer is a time of beaches and family time, of sunhats and exploring the great outdoors. Here's another thing summer can be good for—preparing for fellowship application season. I know, I know. It hardly compares to a backyard barbeque, but getting your ducks in a row before the deadlines start looming will give you a head start on the fellowship application process.
Many fellowships have deadlines between October and February. If you are hoping to put together a successful application, don't wait until the last minute to cobble something together. Fellowships are incredibly competitive and if you want to ensure you have an edge, you need to start early.
Here are 5 things you can do this summer to get prepared for the busy fellowship application season ahead.
#1 Research the ProFellow database for awards.
You might be aware of specific fellowships through your university, word of mouth or previous research. Increase your chances of success by applying to multiple fellowships at once. ProFellow has a comprehensive database containing a range of fellowships from academic fellowships for study and research to professional fellowships for full-time work placements or self-designed projects. In the database, you can filter fellowships by type, location, disciplines, citizenship, work experience level and even keywords. Whatever your specific area and goals are, there is a fellowship in there for you.
#2 Do your background research on each award.
Once you have identified fellowships that pique your interest, your next step is to go a deeper into each option. Firstly, determine your eligibility. Make sure that you have met all the basic criteria. Is the fellowship open to people of your citizenship, gender and/or age? Is your level of work experience and education sufficient? If you tick these boxes, then determine whether the award is a good fit for your aspirations. Ask yourself – do my goals align with the fellowship's mission? How will this award help me achieve my professional and academic goals? If it seems like the right opportunity for you, you can feel confident that preparing an application is a worthwhile use of your time.
#3 Get experience and skills that will strengthen your application.
A summer start allows you to amass any skills or experiences that are a prerequisite for your desired fellowship or will increase your chances of acceptance. If you aim to work or study abroad on a fellowship, take foreign language classes this summer. If you are looking at a fellowship that will help you make a career change, you can demonstrate your commitment to this new career path by volunteering this summer in the area of work you have your sights set on. These types of activities will help strengthen the argument that you are a serious candidate for the fellowship opportunity.
#4 Complete the grunt work.
Fellowship applications are time-intensive. There are forms to fill out, documentation to gather, and recommendation letters to request. If there are mundane tasks that need to be done, such as ordering copies of your academic transcripts, do them now. Getting these administrative items done first will save you time for more thought-provoking activities like writing your personal statement.
#5 Get organized.
Finally, make sure that you are as organized as you can possibly be. Make a list of all the items that you need to hand in with your application and when they need to be ready by. Create an application timeline and put reminders for each task on your calendar well in advance. The last thing you want is that sinking feeling of having missed the deadline for your ideal fellowship. The application process does not have to be stressful if you prepare well enough in advance.
When the deadlines roll around, you will be thankful that you spent some of your summer planning for the next phase in your life.
Deborah Vieyra is a Fulbright alumna from South Africa who completed her MA in Applied Theatre Arts at the University of Southern California. She now works as a writer, proofreader and performer in Vancouver, Canada.
© Victoria Johnson 2018, all rights reserved.