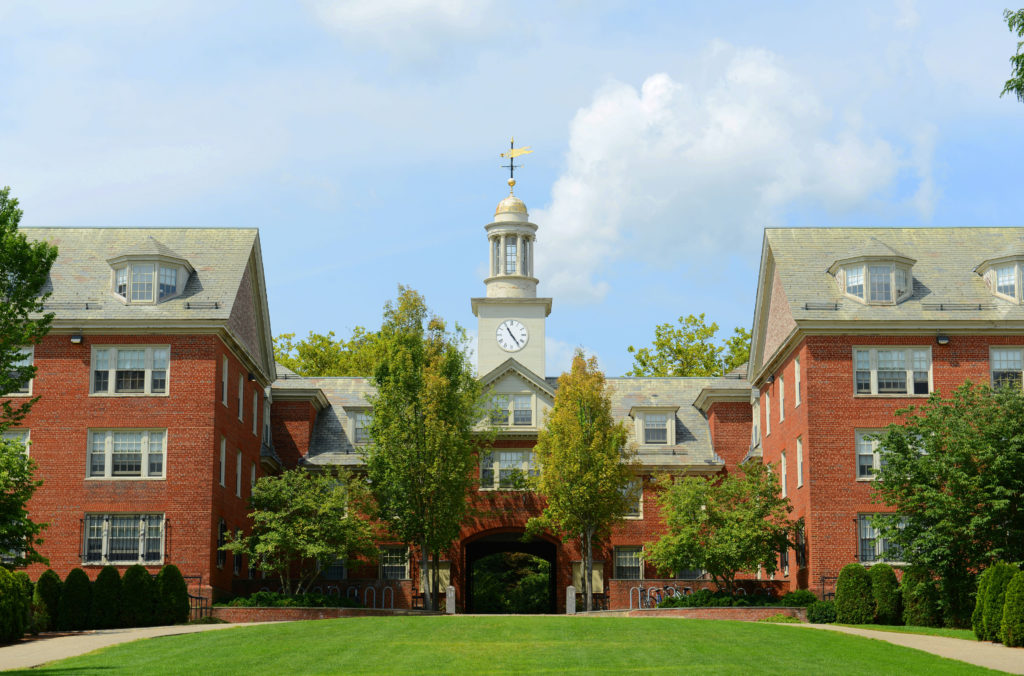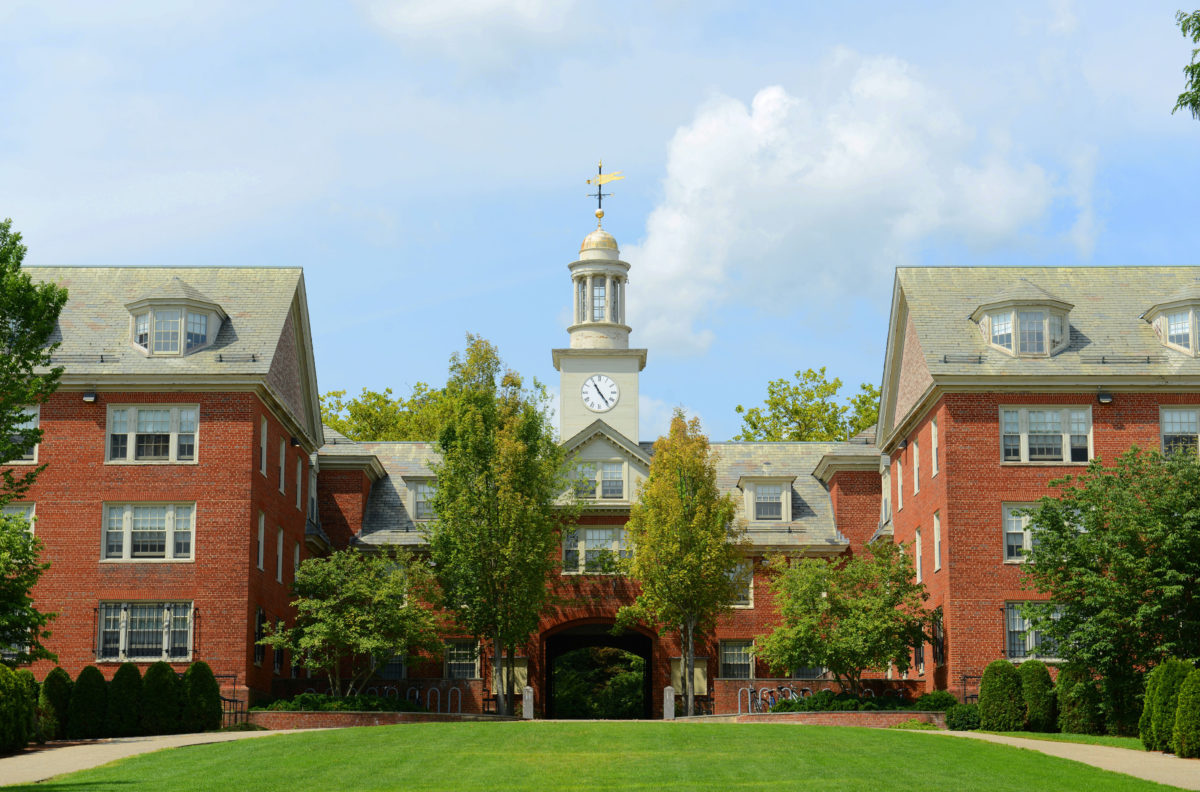 Last updated February 20, 2020
As part of my series on How to Fully Fund Your PhD, I provide a list of universities that offer full funding for a PhD in Neuroscience. Neuroscience is the study of the structure or function of the nervous system and brain. A PhD in neuroscience can prepare you for an academic career in teaching or research, or for a non-academic career in pharmaceutical and biotech companies, scientific consulting firms, medical and scientific journals, law firms dealing in intellectual property, science-focused nonprofit organizations and foundations, government agencies, and venture capital firms.
"Full funding" is a financial aid package for full time students that includes full tuition remission and an annual stipend or salary for the three to six-year duration of the student's doctoral studies. Funding is typically offered in exchange for graduate teaching and research work that is complementary to your studies. Not all universities provide full funding to their doctoral students, which is why I recommend researching the financial aid offerings of all the potential PhD programs in your academic field, including small and lesser-known schools both in the U.S. and abroad.
You can also find several external fellowships in the ProFellow database for graduate and doctoral study, as well as dissertation research, field work, language study and summer work experience.
Would you like to receive the full list of more than 1000+ fully funded programs in 60 disciplines? Download the FREE Directory of Fully Funded Graduate Programs and Full Funding Awards!
Brown University, Department of Biology and Medicine (Providence, RI): Full funding via fellowship, teaching assistantship and research assistantship is available for those admitted to the PhD program.
Harvard University, Department of Medicine (Cambridge, MA): All Program in Neuroscience students (both domestic and international) receive full funding for the duration of their enrollment.  Funding includes full tuition and fees, health insurance, and a stipend for living expenses. (For the fiscal year starting July 1, 2018, the stipend is $38,376/year.)
Georgetown University, Department of Neuroscience (Washington, DC): The Interdisciplinary Program in Neuroscience provides competitive stipend support and health insurance benefits for all qualified students. Full tuition is also paid by the program.
UC San Diego, Department of Neuroscience (San Diego, CA): The first year of student funding is provided by the Neurosciences Graduate Program. This includes full payment of tuition and fees and a stipend of $34,000/year for 2018-19. Beginning Fall Quarter of the second year, your thesis advisor assumes responsibility for providing full financial support.
Stanford University, School of Medicine (Stanford, CA): Students are fully funded for their entire course of study and receive a stipend of $33,172 per year.
Boston University, School of Medicine (Boston, MA): For the first year, most PhD students will either be funded by an early stage T32 neuroscience training grant or by the University. After the first year of coursework and laboratory rotations, students join a lab and are typically funded by that lab, or by an individual training grant, until completion of their degree.
Ohio State University, College of Arts and Sciences (Columbus, OH): As a student in the Neuroscience Graduate Program you will receive funding as a Graduate Research Associate or a Graduate Fellow and receive full payment of tuition, health insurance and an annual stipend of $27,576.
Need some tips for the application process? See my article How To Get Into a Fully Funded PhD Program: Contacting Potential PhD Advisors.
Also, sign up to discover and bookmark more than 1300 professional and academic fellowships in the ProFellow database.
© Victoria Johnson 2020, all rights reserved.