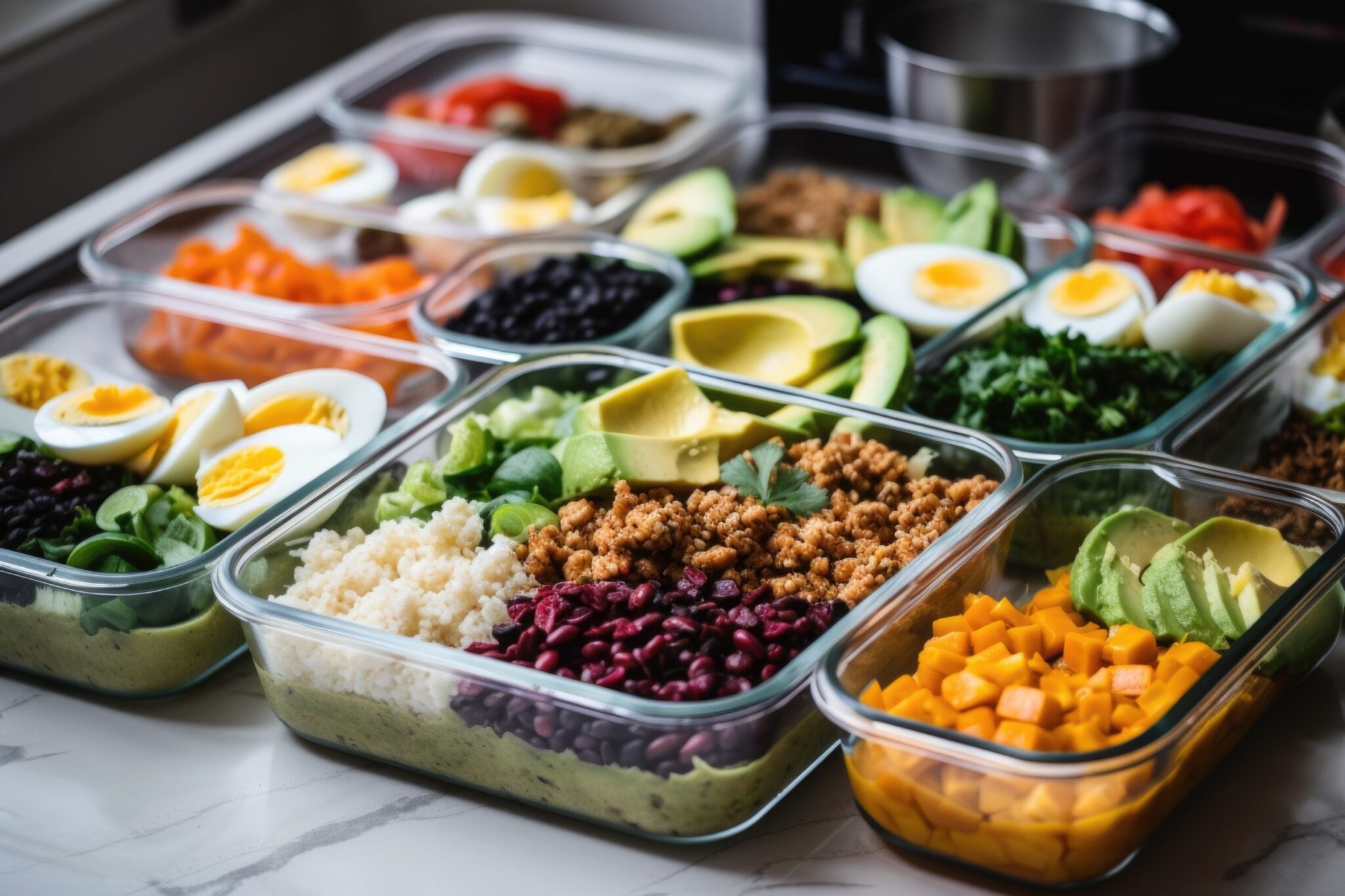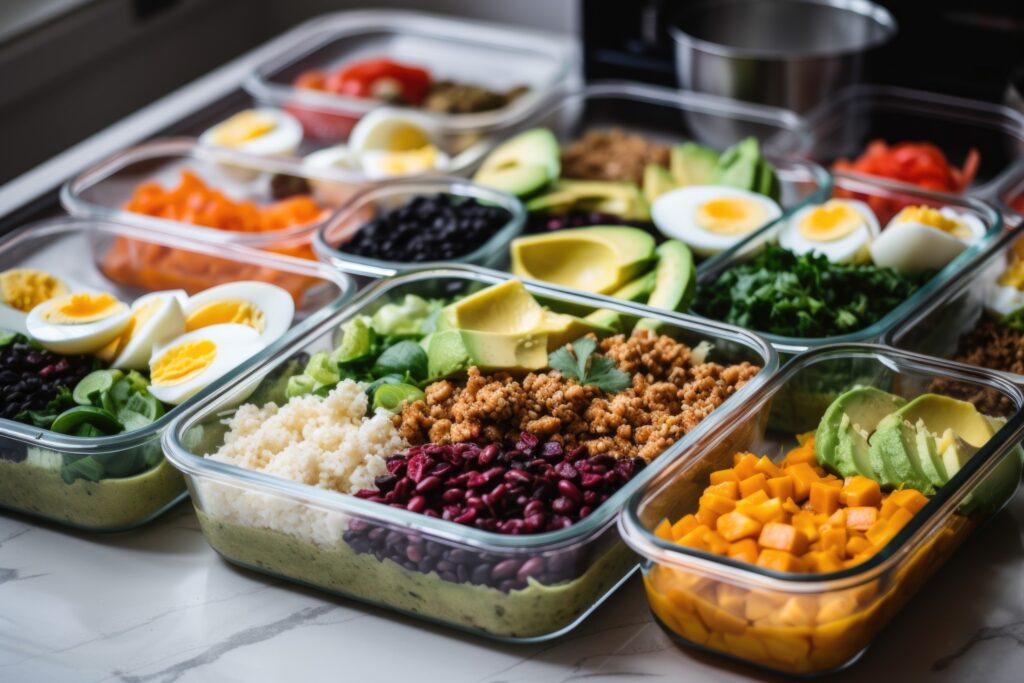 By Juanita Gordon
Eating in graduate school can become expensive. If you want quality, healthy, and delicious meals, it can become time-consuming to grocery shop, prep your vegetables, plan your meals, and, finally, cook. Eating out becomes an expensive alternative especially here in New York City. But there are plenty of ways to keep the cost of groceries down while incorporating various food groups into your diet. I have a few suggestions as someone doing their best to eat nutritious foods while balancing school!
Make a budget (& stick to it)
Figuring out your budget is a great first step to begin your meal planning. You should know a weekly or monthly range to stick to for the duration of the semester. Once you have a range that makes sense for your lifestyle and budget, pick grocery stores that is convenient and has options that you like. If I can I like to shop around for items at different stores. Some grocery stores have better sales for produce and others specialize in cultural foods. Once you have the stores you like, you're ready to meal plan.
Meal Plan
Going in with a plan before you grocery shop is a perfect way to stick to your budget. Grocery stores have so many lanes of produce and snacks that the sheer volume of options may become overwhelming. Not to mention that without a plan, it becomes all too easy to grab a random assortment of ingredients that may not work the best as a meal. I know that when I go into a grocery store without a list, I often purchase whatever catches my eye that day. With a meal plan or a simple list of foods I would like to eat for the week, I can walk into a grocery store with intent. I know I will only select the foods I will need for the week. The meal plan also allows me to finish ingredients I already have from the previous grocery trips. Researching meals and different types of food allows me to practice making dishes I wouldn't have immediately considered making. I especially find that cooking new foods successfully becomes a rewarding dinner-time experience. My favorite places to fo find new recipe options include Tik Tok and Pinterest. Cookbooks are also a fun way to mix up your standard meals.
Meal Prep
Meal prepping is a great way to cook all of your foods and have meals on hand, ready to heat up. I especially like to make time to meal prep when I know I will have more action items or responsibilities on my plate for the week. On days when there's no class on my schedule, I'll decide on a few options for lunch and dinner and cook in advance. When those intensive writing or studying days pop up, there's already a nutritious option sitting in my fridge. Honestly, I especially like to cook my leafy vegetables because they will last longer once prepared. Meal prepping should fit into your lifestyle. I've always thought that the best way to meal prep is by storing leftovers. If one meal calls for only half the ingredients, cook teh whole batch so that you have lunch for the next day.
Curb your impulsive buys. . .while understanding you might fail sometimes
I love coffee. My go-to, a grande chocolate cream cold brew, often ends up being a $7 drink with a tip. And $7 here and there seems like such small purchases, but when I calculate all of those coffees, they add up quickly. If I want coffee and I have the time, I make it at home. I keep a few options as well. When I need to be quick, I can make instant coffee, and when I have time I make coffee with my French press. And when I want something extra strong, I use cold brew concentrate. I like to be realistic with my spending and I know coffee is an impulse buy that I am prone to. Instead of taking it out of my life, I try to identify an affordable primary option. And then for a treat, instead of a habit, I purchase my favorite Starbucks order.
When sticking to a budget, it is essential to be aware of your purchasing habits. Instead of restricting things you like out of your life, I think it's best to be aware and try to incorporate cost-affordable options into your routine.
If you enjoyed this article, you may also be interested to read How AmeriCorps Fellowships Made Juanita Gordon a Better Communicator.
---
Juanita Gordon was a 2022 AmeriCorps Fellow and has an M.S. in Journalism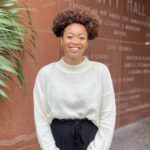 from Columbia University. She has interests and skills in GIS, graphic design, and rocks. At Columbia University, Juanita chose classes focused on climate change, copyediting, and newsroom management. She hopes to write stories that intersect with sustainable actions and data-driven solutions to combat climate change. Juanita was a 2022-2023 Editorial Intern at ProFellow and is currently an Environmental Justice Fellow at Inside Climate News.
© 2023 ProFellow, LLC, all rights reserved.