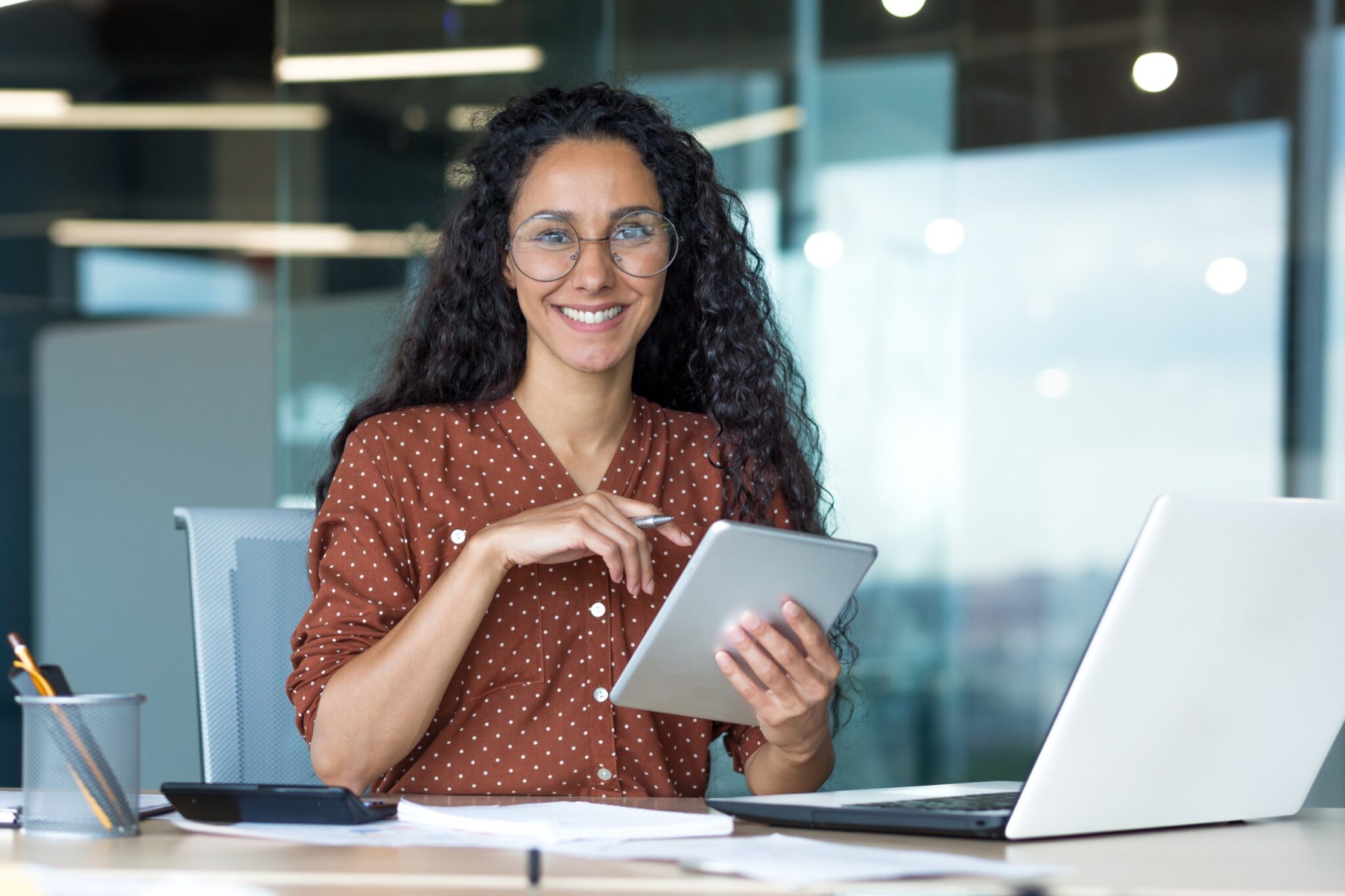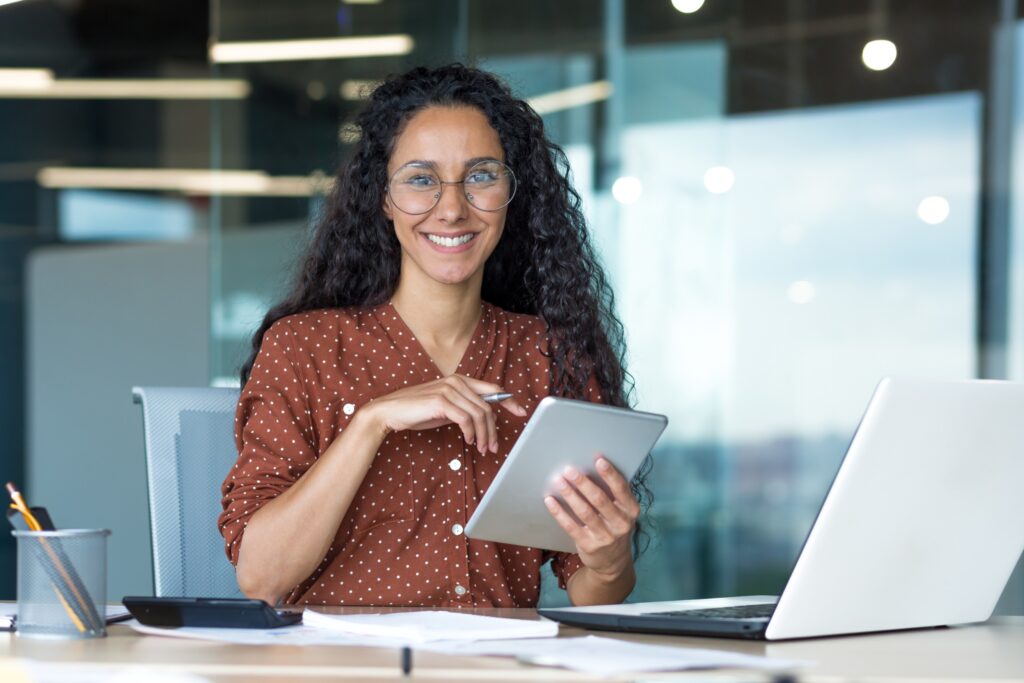 In our diverse and interconnected world, nurturing talent and leadership within underrepresented communities is crucial. Latino and Hispanic individuals have made remarkable contributions across fields like science, technology, the arts, and humanities, enriching society in numerous ways. Yet, they still encounter unique challenges and disparities in accessing professional opportunities.
Fortunately, various fellowships for Hispanic and Latino professionals and scholars exist to empower these individuals. These programs provide resources, financial support, mentorship, and a platform for individuals to pursue their aspirations and create a significant impact on their communities. Areas of interest are educational leaders and changemakers, scriptwriters, public policy, international leadership, as well as postgraduate science research.
Be sure to set up your free ProFellow account so you can bookmark anything here that piques your interest!
CHCI also provides a Public Policy Fellowship (PPF) aimed toward young Latino professionals; interested applicants must have earned a bachelor's degree within two years of the program start date. Those selected will spend nine months in Washington, DC, gaining a hands-on, immersive experience in public policymaking. Fellows are provided round-trip transportation to DC, a competitive salary, leadership training, networking, and optional housing. The ultimate goal of this program is to prepare the next generation of America's Latino policymakers and leaders.
CHCI Public Policy Fellow Dustin Chavez talks about a typical week during his fellowship where he worked at The National Immigration Law Center.
The Pew Latin American Fellows Program supports young scientists from Latin America to receive Biomedical Sciences postdoctoral training in the United States. Candidates must have received their Ph.D. or MD within the past six years. Those who completed their undergraduate degree in Latin America will be preferred. Fellows will also attend annual conferences to present their work and network with other scholars. All expenses for the conference are covered. The 2-year fellowship provides a yearly stipend of $30,000 and up to $70,000 for the sponsoring lab to purchase lab equipment and supplies.
Want to learn more? Be sure to read our interview with Heverton Dutra, who won the PEW Latin American Fellowship in 2017.
The Aspiring Latino Leaders Fellowship is a 9-month program that invests in K-12 Latino education leaders with at least 8 years of experience living in Massachusetts, Houston, or the Bay Area. A talented network of Latino changemakers come together, cultivating influential Latino leaders and providing long-term career support. Fellows attend monthly sessions and two overnight retreats designed to increase self-efficacy around critical leadership competencies. They also have opportunities to interact with local education organizations and receive personal coaching and support to maximize their experiences.
The GBH Kids Scriptwriting Fellowship is an intensive online fellowship program designed for promising early-career writers from underrepresented ethnic communities. Throughout 10 virtual sessions, fellows will assist in producing scripts for a GBH Kids animated series that aims to stimulate STEM learning in children. In addition to learning how to create television scripts with an educational focus, fellows will also encounter invaluable professional development opportunities, such as additional mentoring sessions after the primary 10 sessions. A $4,000 payment will be awarded to each selected fellow in appreciation of their participation.
The HOPE Binational Fellowship is an executive leadership program for outstanding Latina professionals that aims to promote Latina leaders nationally and internationally. The programs train and prepare them to lead organizations and institutions to address vital global issues. The fellowship's goals are to immerse Fellows in the research and analysis of global economic and security issues, create a network of fellows with national and international leaders who will serve as resources in their future endeavors, and strengthen skills in policy, strategic thinking, and leadership to maximize their impact as leaders.
The Latino Board Fellowship helps identify, support, and place Latino professionals in Massachusetts and the Greater Houston area into governing boards of schools and education non-profit organizations. Fellows are provided comprehensive training and an intensive cultivation process to match them with the most appropriate local organization's Board of Directors. Through board membership, fellows will play essential roles in addressing educational inequity and improving educational outcomes for all children. Applicants do not necessarily need to work within the educational sector but should possess at least 12 years of work experience.
The National Abolitionist Leadership Fellowship allows middle and high school teachers to work alongside youth in challenging traditional classroom environments. The youth-led approach provides Abolitionist Fellows with the community, education, and individualized classroom support to drive systemic change. Fellows receive tailored coaching and curriculum development support grounded in their PERM (power, empathy, relationships, and mindset) Framework geared towards improving outcomes for Black and Latinx students. Fellows can receive a stipend of up to $2,000 to use towards resources for "decolonizing" their classroom. Applications are accepted on an ongoing basis and will be processed within a week of submission.
Interested in more fellowships like these? Sign up for the ProFellow database, which includes more than 2,600 funded opportunities for professional development and graduate school.
© 2023 ProFellow, LLC all rights reserved.