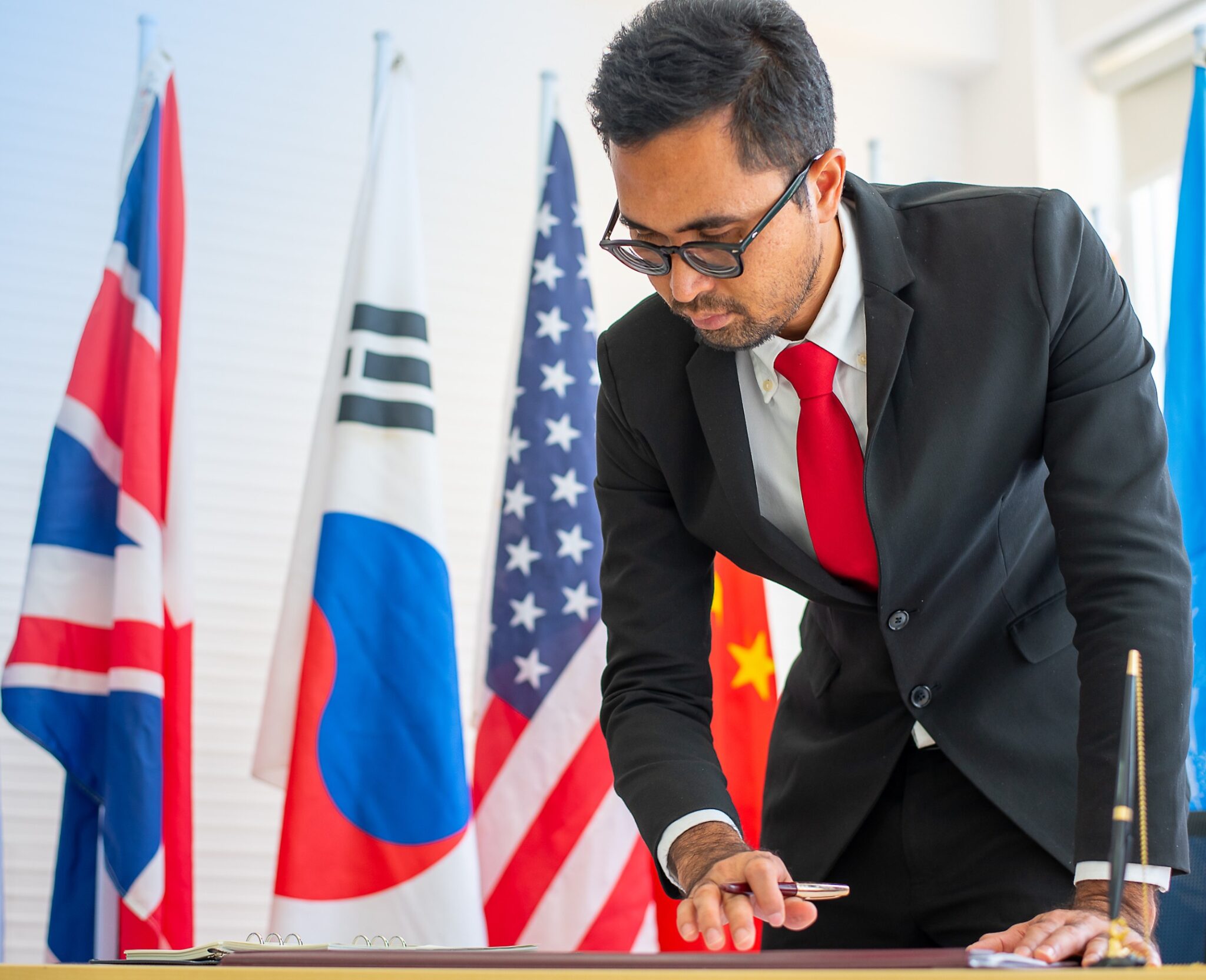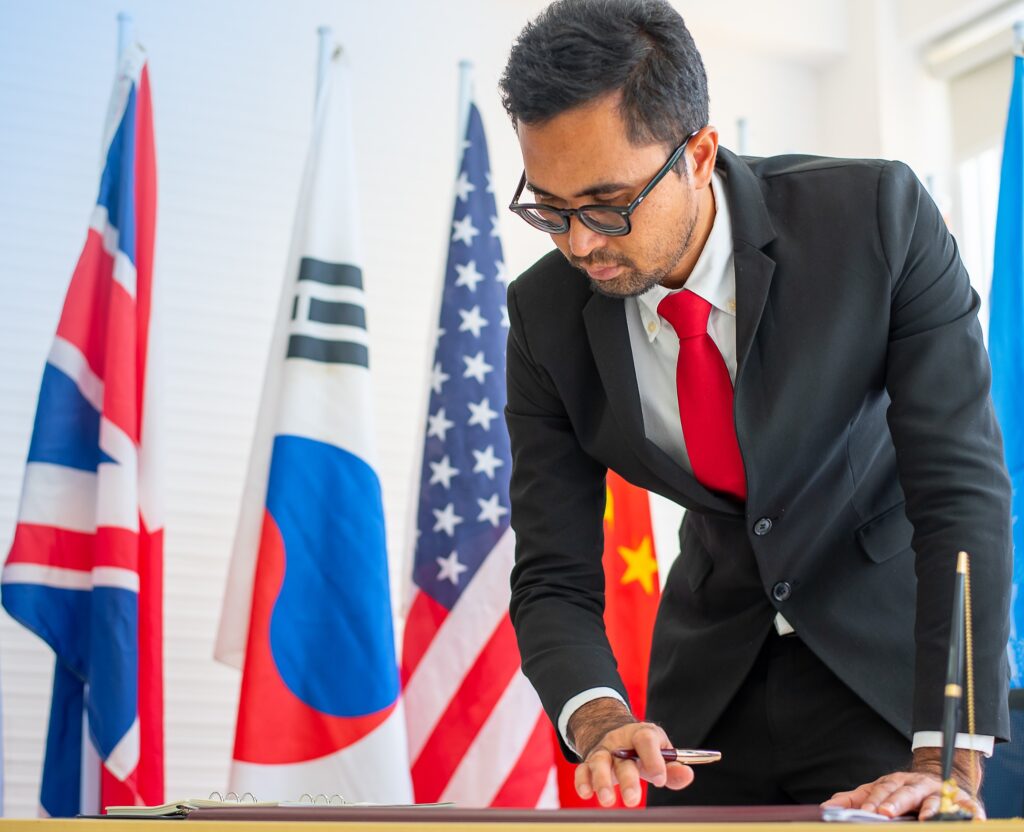 As part of our series on How to Fully Fund Your PhD, here is a list of universities that offer fully funded PhD programs in Peace and Conflict Resolution. There are many career options with PhD in peace and conflict studies, including becoming a Diplomat, Human Rights Officer, Policy Analyst, International Social Worker, Researcher, and many more.
"Full funding" is a financial aid package for full-time students that includes full tuition remission and an annual stipend or salary for the three to six-year duration of the student's doctoral studies. Funding is typically offered in exchange for graduate teaching and research work complementary to your studies. Not all universities provide full funding to their postgraduate students, making essential research the financial aid offerings of all the potential PhD programs in your academic field. Explore all of the options, including small and lesser-known schools both in the U.S. and abroad.
You can also find external fellowships in the ProFellow database for graduate and doctoral study, dissertation research, fieldwork, language study, and summer work and research experience.
Would you like to receive the full list of more than 1000+ fully funded programs in 60 disciplines? Download the FREE Directory of Fully Funded Graduate Programs and Full Funding Awards!
The University of Manitoba, situated in Canada, presents a fully funded doctoral program in Peace and Conflict Studies (PACS). The PACS PhD program spans four years and adopts an interdisciplinary approach to the analysis and resolution of societal conflicts. Its primary focus is on pioneering peace research, investigating the fundamental causes of social conflicts, divisions, and inequalities, as well as strategies for fostering community and advancing peace and justice. Within the program, the Mauro Institute for Peace & Justice administers academic awards and bursaries to support graduate students in PACS Graduate Programs, both Joint Masters and Ph.D. Additionally, qualified Ph.D. students can apply for Graduate Research Assistant Positions provided by the Mauro Institute.
Uppsala University, located in Sweden, extends a fully funded PhD program in Peace and Conflict Research. This comprehensive program spans four years, encompassing approximately one year of mandatory full-time coursework. The primary objective of the PhD program is to equip students with the skills for scientific research. PhD candidates often engage in teaching or administrative roles. It's important to highlight that at the Department of Peace and Conflict Research at Uppsala University, and in line with the practice at most Swedish universities, Ph.D. candidates are considered university employees rather than solely students. As a result, tuition fees are not applicable.
New Zealand's University of Otago has a fully funded Ph.D. program in Peace and Conflict Studies. Over three years, this program empowers students with specific interests to carry out self-directed, pioneering research leading to a doctoral thesis. The National Centre for Peace and Conflict Studies, in collaboration with Rei Foundation Limited, offers two scholarships annually. Notably, international and domestic candidates can apply for the University of Otago Doctoral Scholarship, the primary doctoral scholarship. Furthermore, there are various specialized scholarships available, which include a $30,696 stipend and a tuition fee waiver for Ph.D. candidates completing a thesis.
Kennesaw State University, in Kennesaw, Georgia, extends a fully funded PhD program in International Conflict Management. Successful candidates entering the program gain access to comprehensive interdisciplinary training. They have the flexibility to choose elective courses in their areas of interest. Graduates emerge well-equipped to tackle intricate conflicts, armed with a sophisticated theoretical, practical, and methodological foundation. The program features a limited but competitive assistantship opportunity each year, with assistantship recipients receiving annual funding of $20,000. This financial support is primarily provided through Graduate Research Assistantships and Graduate Teaching Assistantships, typically renewable for up to three years, covering one academic year at a time.
The University of Gothenburg, in Sweden, offers a fully funded PhD in Peace and Development Research. The research environment consists of 50 researchers using a broad range of approaches to investigate various themes of peace and development in different world regions. These research themes encompass conflicts, security, gender, human rights, global political economy, migration, regional and international governance, and resistance. Once accepted for doctoral education, you will assume a four-year position as a doctoral student within the department. Positions are financially supported through faculty grants, external research grants, or funding from other employing organizations.

Looking for more graduate funding? Sign up to discover and bookmark more than 2,600 professional and academic fellowships and fully funded graduate programs in the ProFellow database.
© 2023 ProFellow, LLC, all rights reserved.