The Trinity Fellows Program was created in keeping with an ideal central to the university's mission – the promotion of justice and faith through service – to develop urban leaders who are committed to social and economic justice. The 21-month program, a work/study cohort model, culminates in a master's degree from Marquette University in one of fifteen fields of study. For the duration of the program, Fellows are placed in substantial, meaningful roles with nonprofit or public organizations where they are able to apply their academic experience to help build capacity within the organization. The program provides a full-tuition scholarship, a living stipend, professional development funds, three core courses that all Fellows take together, and a nonprofit or public organization placement. Upon graduation, Fellows join a network of over 150 Trinity Fellows alumni working and leading in many disciplines and sectors around the world!
We talked to Edwin Huertas, a current Trinity Fellow completing his MBA at Marquette University, to learn more about the fellowship and get some tips for preparing an application.
1. What inspired you to apply for the Trinity Fellows Program?
Since I was young, my mom impressed upon me the importance of serving one's community to improve everyone's lives and not just your own. After completing two services with AmeriCorps Public Allies and another three years under an elected official, I was inspired to earn my MBA at Milwaukee's Marquette University because I saw gaps in social services that weren't being met. In most circumstances, I found that local government and nonprofit entities simply did not possess the appropriate resources to meet those needs.
At that time, I had only my undergraduate degree, and felt limited in my abilities to make a greater, more significant impact in promoting socioeconomic justice across Milwaukee. Channeling my passions for community and advocacy work and corporate social responsibility, the Marquette Trinity Fellowship interested me because the program has a growing reputation for developing social and economic justice leaders. Through Marquette's rigorous studies and Trinity's supportive staff, high expectations, and its own social justice curriculum, I realized my potential to be the bridge between corporate entities and underserved communities. Now, I am able to find common ground between the two and implement innovative solutions to societal problems.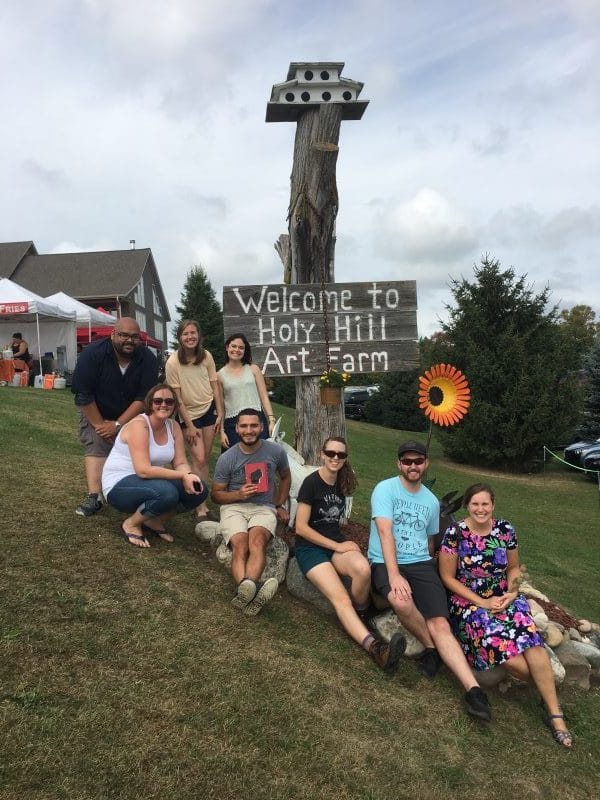 2. What have been some of the most eye-opening moments during your fellowship?
There have been so many eye-opening moments throughout the fellowship thus far. In addition to requiring monthly reflections and providing a community of like-minded individuals, the Trinity Fellowship matches you with a local nonprofit to work 18 hours a week throughout the school year and 40 throughout the summer.
Being placed at Literacy Services of Wisconsin (LSW), a literacy nonprofit agency that specifically caters to adult students, quickly became an eye-opener. Having worked with K-12 students most of my life, it didn't occur to me that the adult population of Milwaukee was being left behind educationally and within the workforce. It is unbelievably phenomenal to watch our adult students have that 'ah-ha' moment with our volunteer tutors when they practice and apply a newly-acquired skill to the point of mastery. LSW's students drive my work to engage my fellow citizens with our mission; their commitment inspires me to develop the capacity we need to serve even more students beyond our walls.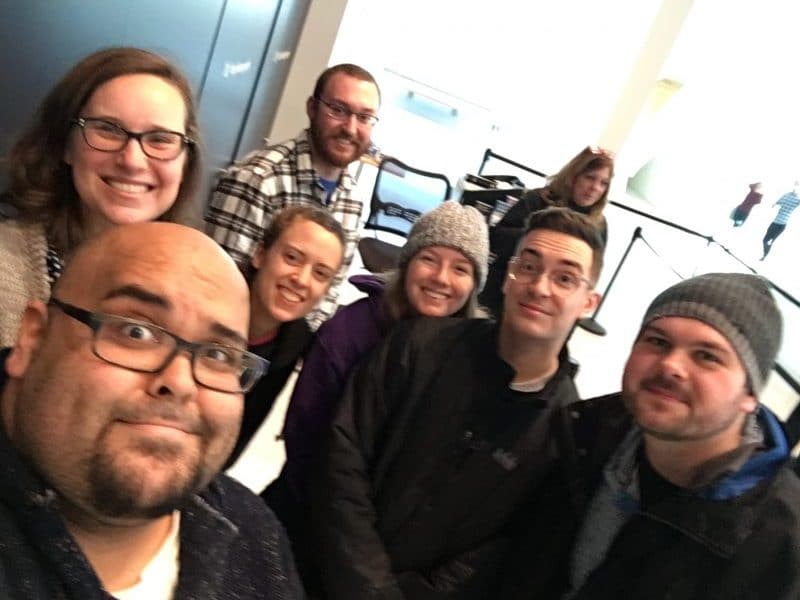 3. How do you bring diversity to the Trinity Fellows Program?
As a gay, first-generation college student of color, I have struggled with my own identity challenges and barriers to resources (very much like the populations I serve through Trinity). I am all too familiar with a lack of equitable access to resources; I know what it feels like to be hopeless when faced with an injustice.
In terms of bringing diversity to Trinity Fellows, I offer these experiences and perspectives to critically participate in open dialogue, develop actionable strategies to involve key stakeholders, and fight social injustice. My background in community service and government work allows me to connect to various audiences, draw upon expert advice and leading developments within respective fields, and think of creative, impactful solutions to social problems.
4. What tips would you give others applying to the Trinity Fellows Program?
Having nonprofit and/or AmeriCorps experience in your background is an application requirement to the program. If that doesn't impede your ability to apply, I would encourage you to enquire! Make sure to allot sufficient time to mull over and think about your application; rushing through this application isn't suggested! When writing your essays, have them reviewed by other pairs of eyes who know your work ethic and passions. The Trinity Fellows staff desires candidates who have passions for community advocacy, social work, urban education, and more. In my application, I spoke heavily about injustices I saw on a daily basis and my desire to remediate those issues and connect underserved populations with the right resources.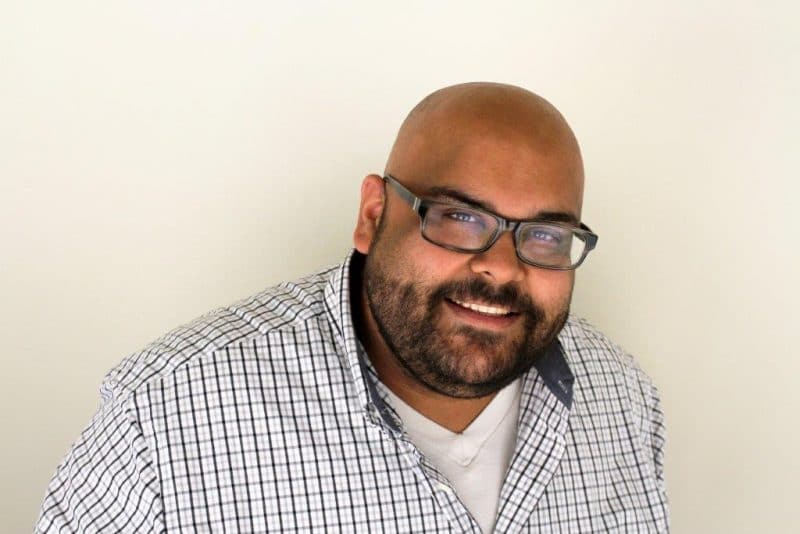 Born in Milwaukee and raised in the city's Riverwest neighborhood, Edwin Huertas learned at a young age that giving back to one's community is essential in improving quality of life not only for himself, but for others. As a gay, first-generation student/person of color, he brings unique perspectives to the table gleaned from previous working experiences and overcoming personal challenges. He wants to continue working to bridge gaps between the city's underserved populations and corporate entities to find solutions to social problems. Edwin also has an interest in going into government to work on the City's development efforts to re-/vitalize Milwaukee's underserved neighborhoods.
Interested in applying? Bookmark the Trinity Fellows Program to your ProFellow account.
© Victoria Johnson 2018, all rights reserved