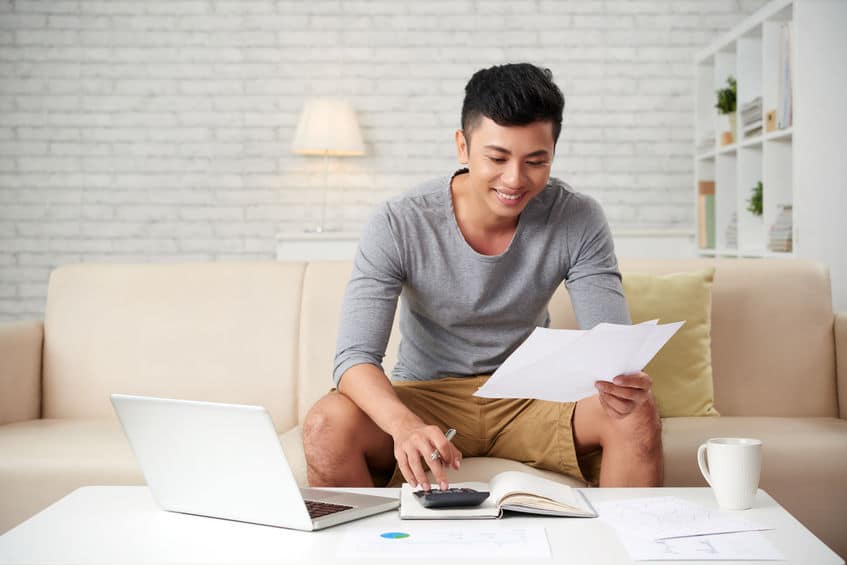 By ProFellow Founder Dr. Vicki Johnson
If you are planning to apply for graduate school this year to achieve a master's or doctoral degree, you may have started to investigate how expensive graduate school can be. The numbers are excruciating!
Current studies show that graduate school tuition in the U.S. is on average $30,000 a year at a public university and $40,000 a year at a private university, and most U.S. graduate programs are 2 or more years in length. With additional fees and living expenses on top of that, you'll quickly find that graduate school can cost you a minimum of $75,000 to more than $200,000 out of pocket if you are not offered a merit-based scholarship, fellowship, or needs-based financial aid (which is rarely offered at the graduate level). 
So, what are your funding options for graduate school?
Student Loans
The first answer that comes to people's minds is student loans–whether federal, state or private. You'll find marketing for student loans everywhere. You can typically access an extraordinary amount of funding in student loans, even with few assets and means of collateral, but buyer beware. Due to compounding interest, varying annual percentage rates (APRs), and other hidden fees, student loans turn out to be much more expensive than the initial loan amount.
I'm not going to say more on this subject, first because I'm not a loan expert, but more importantly: I do not recommend taking out loans! I'm here to tell you about the OTHER options for funding graduate school–options that you should seriously research and consider before taking out student loans of any kind.
Fully Funded Graduate Programs
A "fully funded" Ph.D. or master's program is a program that offers a "full funding" package to all students accepted to the program. Full funding is full tuition coverage plus an annual living stipend for the duration of your studies.
Full funding can come in the form of a "no-strings-attached" fellowship, sometimes awarded to a small number of top applicants. Full funding can also come in the form of an Assistantship (also called Studentship or Instructorship), which is a part-time job with the university that is exclusively for graduate students. Universities invest in research students through Assistantships because their work furthers the university's record and reputation as a research institution. For example, as a Graduate Assistant, you might be required to provide research, teaching or administrative assistance to the university. The good news is that this work is often complementary to your studies and provides valuable work experience to add to your CV or resume. 
Assistantships are a primary source of full funding for graduate school, but not all graduate programs offer Assistantships! Assistantships tend to be reserved for graduate students in research-based degree programs, not professional degree programs. They are typically offered to graduate students who would be conducting research for their theses or dissertations and are planning to pursue careers in research and academia.
Even though Assistantships are geared toward students aiming to work in research or academia longterm, you CAN pursue a research-based master's or doctoral program that offers Assistantships even if you want to pursue a professional, non-academic track when you finish. Because of the funding Assistantships provide, I would encourage you to look into research-based master's and PhD programs.
If you want to quickly discover 1,000+ fully funded PhD and master's programs, get your copy of ProFellow's FREE Directory of Fully Funded Graduate Programs and Full Funding Awards!
Graduate Programs with Merit-based Fellowships and Scholarships
Many graduate programs also offer merit-based fellowships and scholarships to the very top candidates. When applying to a graduate program, make sure you explore eligibility for merit-based fellowships and scholarships within each program. In some cases, you have to apply by an early application deadline or complete a separate application for the awards. Be sure to ASK Admissions about these opportunities EARLY because many awards are offered at the time of acceptance and cannot be applied for after your admittance into the program.
External Fellowships Funded by Foundations, Corporations and Government Agencies
There are also external graduate fellowships offered by foundations, non-profits, companies, and government agencies to fund master's or doctoral degrees. We list many of these opportunities in the ProFellow database! Some examples include the Fellowship for Graduate Students in Economics at George Mason University, The Chinese Language Fellowship, The Gulf Research Program Science Policy Fellowship, Adam Smith, the Frédéric Bastiat, and the Oskar Morgenstern Fellowships, and George Mason University's Virtual Don Lavoie Fellowship.
To find these awards in the ProFellow database, use the database filter, "Fellowship Type" to select "Graduate study" and/or "Doctoral study" to view a list of graduate school fellowships. You can further filter your list by Discipline(s), Location, and Citizenship Eligibility.
Needs-based Financial Aid
At the graduate level, it is rare to find funding that is based on financial need. Almost all funding sources are merit-based. This is because you are considered an independent, employment-age adult who is capable of financing your own studies. That said, international students from lower-income economies can be eligible for financial aid at U.S. universities and there are in some rare cases needs-based financial aid for American students from low-income and underrepresented backgrounds. It's always worthwhile to ask Admissions about these opportunities!
Conclusion
It is worthwhile to seek out a combination of internal and external funding sources to increase your chances of covering the high cost of graduate school without taking out student loans. I think the best plan is to research and apply to fully funded graduate programs, but merit-based scholarships and external fellowships are also worth investigating to expand your potential options.
If you want to learn more about finding funding for graduate school, check out…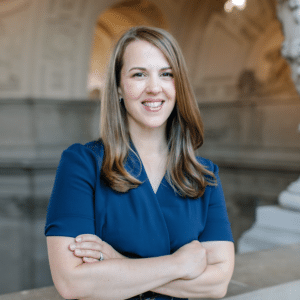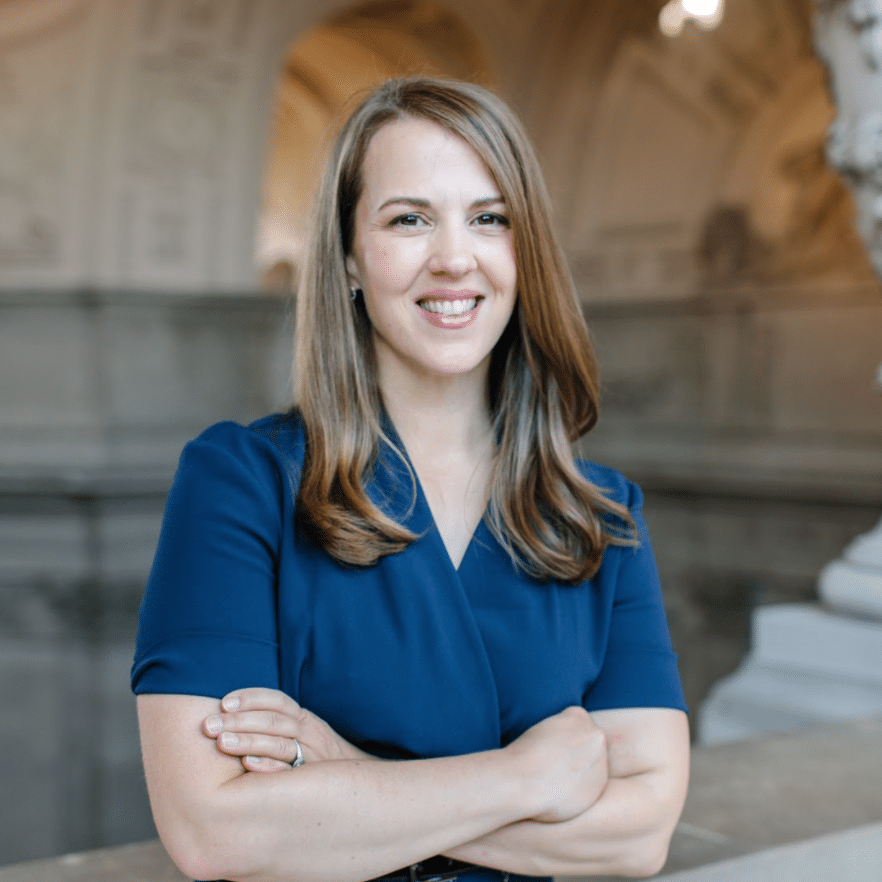 Dr. Vicki Johnson is Founder and CEO of ProFellow, the world's leading online resource for professional and academic fellowships. She is a four-time fellow, top Ph.D. scholar, Fulbright recipient and an award-winning social entrepreneur. She is the Creator and Director of Fully Funded, an award-winning online course and mentorship program for graduate school applicants seeking to find and win full funding. 
© Victoria Johnson / ProFellow 2021, all rights reserved