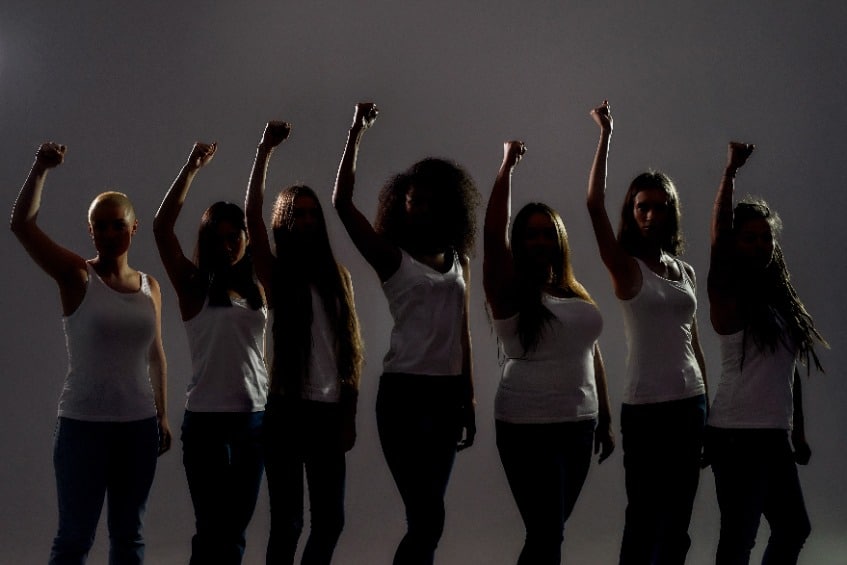 Women and girls across the world have been fighting for equality for decades. Fellowships to Advance Women's Rights provide funding and opportunities for women to help break down global barriers to entering and advancing in the professional workforce, from lack of adequate training to navigating wide gender disparities. Fellowships can also give women a chance to advance existing careers and learn new skills. The fellowships on this list support women as they return to work after having children, complete doctoral and postgraduate research, get started in a new field, break barriers in male-dominated fields, or advocate for women's rights through political and social activism.
If you are interested in one of the fellowships below, bookmark the fellowship to your free ProFellow account.
The Roddenberry Fellowship is a 12-month program for activists from across the country who are working to protect the most vulnerable and to make the US a more inclusive and equitable place to live. Twenty Fellows will be selected to receive $50,000 each, as well as tailored support, to help implement a project or initiative in one of five areas: Civil Rights, Environmental Protection, Immigration & Refugee Rights, LGBTQIA & Women's Rights, and Health & Wellness. Fellows are free to try different approaches to achieve impact and the organization provides 1-on-1 coaching as well as other mentoring resources.