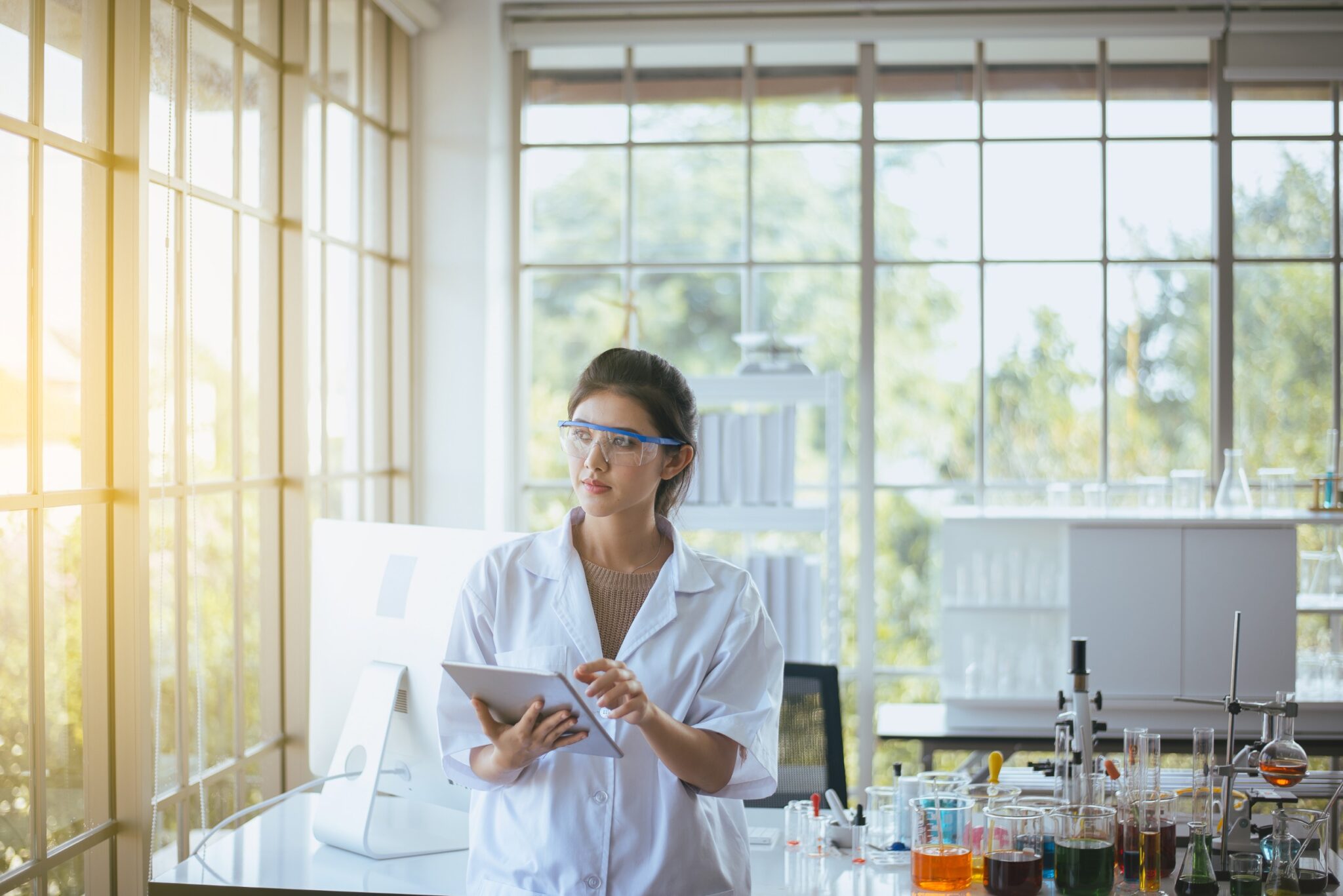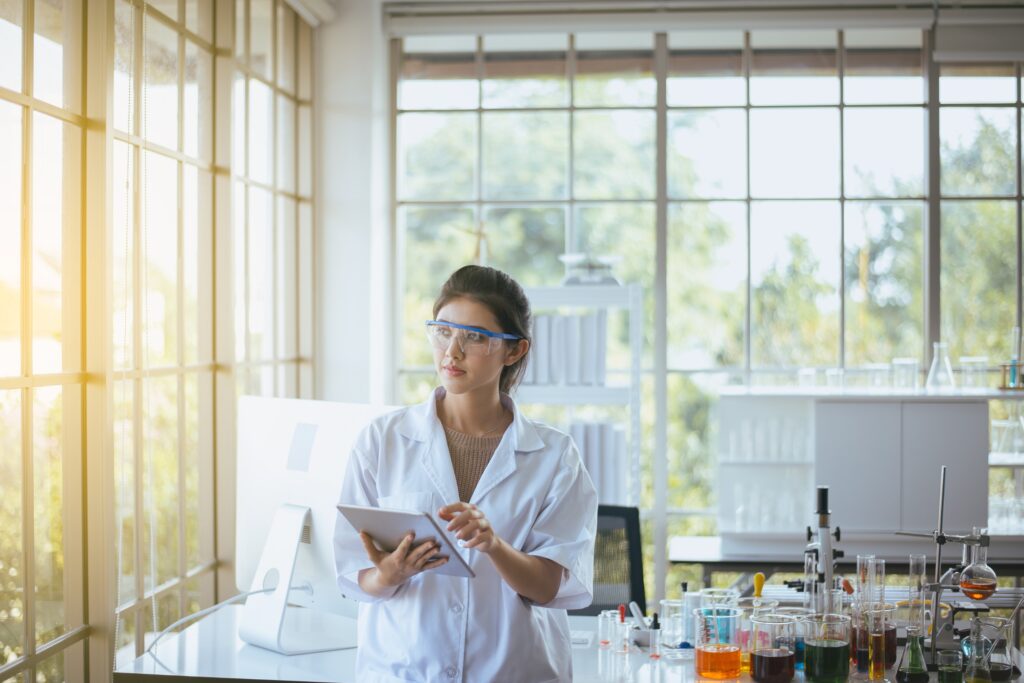 The Fulbright U.S. Student Program is an international cultural exchange program sponsored by the U.S. State Department that allows American students to travel and live in a host country abroad to work, study, and learn in a new environment. Whether you are an undergraduate student, graduate school, or a young professional, there are many Fulbright award opportunities in various disciplines. This article covers the need-to-know information for students interested in pursuing an independent STEM research project via a Fulbright U.S. Student Study/Research award.
Fulbright Study/Research Awards allow Fulbrighters to design their own research or creative arts projects and work with faculty at a host country's university or research institute. Study/Research awards can also be used to complete graduate study abroad or a year of field research as a doctoral student at a U.S. university. There are also several new Special Study/Research Awards offered each year.
Approximately 130 countries offer Fulbright Study/Research awards in disciplines as wide-ranging as the arts, business, humanities, communication studies, STEM, and public health. Applicants can apply to any program regardless of their current field of study, but a few countries specifically offer science-related research. Host countries also update their Fulbright Award information page yearly. If a particular country you're interested in is not offering research awards, check back for the next application cycle, as the focus may shift!
Fulbright in STEM Application Requirements
As its namesake, the Fulbright Study/Research Award allows students to plan and create their own projects in line with what they are studying at their current universities or tangentially related topics. The application has similar components to the Fulbright ETA, with a few key differences.
Statement of Grant Purpose
First, applicants must write a Statement of Grant Purpose outlining their proposed research in only two pages. This document must include specifics of what research project you want to undertake. You will need to answer questions such as:
Who do you want to work with and why?
Is there a specific institution or university in the host country that shares your passion for a particular topic?
Is the proposal innovative, what are the reasons behind it, and equally important, how will you engage with the host country?
How will the culture or atmosphere benefit as well as those who you will interact with?
Are you taking into account the cultural or religious aspects of the host country?
Does your Fulbright country have a foreign language requirement? If so, how will you communicate with your host institute's advisor? Not all Fulbright countries have a foreign language requirement!
These are all critical questions that should be front and center in your proposal. It is necessary to ensure the proposed project can be completed within the time constraints of the program, usually nine months. However, some programs may be longer or shorter as not all countries adhere to the same program length.
Affiliation Letter
Along with your proposal, Fulbright Research applicants must have an Affiliation Letter. Once you have identified which country you want to conduct research in, you must contact the Fulbright Office at your institution of choice or speak with your university's Fulbright or Scholarship Center. The affiliation letter confirms that a faculty member or organization agrees to take on a Fulbright student and endorses their application, noting their strengths and specifics about the proposed letter. Often obtaining this letter can be time-consuming and should be considered. There are also strict formatting rules for this letter. For example, it must be printed on official institutional letterhead and include signatures. Although this part may seem challenging, reaching out to alums, foreign universities, and your own universities can facilitate this process. To learn more about how to obtain an Affiliation Letter, read this advice from Fulbright alumna Hera Jay Brown.
Additional Considerations for a Fulbright in STEM
Depending on the country you are interested in, there may be additional considerations of the program an applicant may want to review.
Clearance
Depending on what kind of resources you will need for your proposed research, applicants may need to obtain government clearance or additional permits to utilize private libraries or other institutions after acceptance. For example, the Egyptian Fulbright Commission requires students to obtain clearance from their government. This is also the same process for the United Arab Emirates. Luckily, this process is facilitated by each host country.
Dependents
The process will be host country-specific, but select countries to provide financial assistance for dependents. Additionally, dependents may need to apply for visas. This is also crucial to consider if you have children or a spouse who would travel with you. Countries such as the United Arab Emirates and the Czech Republic offer support through increased monthly stipends and the option to enroll in private schools specifically for ex-pats.
Graduate Degree Enrollment
Some host countries provide the opportunity to enroll in their universities to pursue a master's or a doctoral degree. In this instance, university acceptance is not tied to a Fulbright Award. Tuition and fees vary significantly depending on the host country, and the degree program's length may differ from the Fulbright Award. However, a portion of the enrollment can occur during your Fulbright program!
Affiliate Fees
It is necessary to double-check if the host country's Fulbright Commission will cover any fees related to forming an affiliation with a university or institution. Often this is at the university's discretion, so make sure to find out these details when reaching out to potential affiliates.
Candidate Preference
Although all students are encouraged to apply, some programs will prefer more advanced graduate students. Fulbright U.S. Student Program applications are very competitive. If you plan to apply as an undergraduate, use these tips to help your application stand out.
Additional Awards
In addition to the research grant, select countries offer the Critical Language Enhancement Awards (CLEA). This award provides Fulbright U.S. Student Program grantees intensive language study, taught through classroom and private tutoring.
Select countries also offer Fulbright Graduate Degree Grants, cosponsored by host universities, where students can apply for a master's or doctoral degree program. These grants require applicants to also apply to the affiliated university in addition to the Fulbright, and the recipient of the award is based on acceptance by the university.
In Summary
The Fulbright U.S. Student Program Study/Research Awards offer access to many international institutions and universities for pursuing STEM research in virtually any area you are passionate about. Although the process can be challenging, ProFellow provides abundant resources to learn about Fulbright, including:
Those interested in STEM still have the option to apply to the Fulbright ETA program or the Fulbright U.S. Scholar Program following graduation.
Want to learn about alternative fellowship programs? Sign up to discover and bookmark more than 2,500+ professional and academic fellowships, including 1,000+ fully funded Master's and PhD programs, in the ProFellow database.
© 2023 ProFellow, LLC, all rights reserved.